Packaging Products
Take a look at our range of bespoke packaging solutions. Whatever industry you work in and whatever your product, we'll design and make the perfect packaging for your needs.
We work closely with our clients from design to delivery to bring your ideas to life. Our most popular products include folding boxes, corrugated cartons and flexible packaging. Find out which product you need below.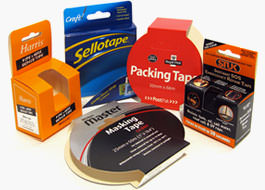 Our folding boxes range from ready meal sleeves through to high-end cosmetic boxes.
Choose from various carton packaging styles, from tuck-in end designs to pillow boxes and unique bespoke creations from our innovative design department.
We make boxes from a range of materials with a variety of finishes and closures. Whether you need something glossy and lightweight or tough and durable, we have the expertise to deliver exactly what you need.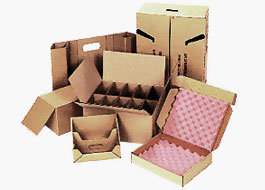 Our corrugated cartons range from simple brown 0201 boxes to printed litho laminated die cuts, and are suitable for use in several sectors.
We work around your products to design cartons that not only maximise their appeal to consumers, but also provide protection.
We offer cartons with various flute options and a range of print and closure choices.
Our flexible packaging options range from open top bags, to intricately printed laminated bags with zip closures.
Whether you need see-through packaging for sweets or lightweight bags for stationery, we'll create exactly what you need.
Unsure what's the best option for your product? We are happy to talk you through closing options, print solutions, self-adhesive strips or tamper-evident packaging.
Our flexible packaging is made from a range of substances including LDPE, LLDPE, HDPE, OPP, CPP and PET.
Need advice about which packaging product is right for you?  Get in touch with our sales team today.