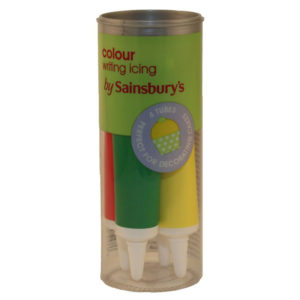 Plastic tubes are a robust, attractive and cost-effective way of packaging your goods.
Ideal for everything from food to gifts, our high-quality cylinders let potential customers see your product while keeping it safe from harm.
Choose from a huge range of options, including a variety of caps, lids and bases.
Why Choose this sort of Packaging?
Plastic tubes make great packaging for long, thin products, small items sold in large quantities or rolled paper goods.
That means they can be used for everything from drum sticks and tennis balls to sweets and toiletries. They're also perfect for posters or artwork.