Whether it's chocolate, toffee or other sweet treats, we can design the right packaging for you.
We've been designing and manufacturing confectionery packaging for many years and have a lot of experience in the field. Created bespoke for you, our chocolate or biscuit box packaging both protects the product and looks great on the shelf.
Food-Grade Materials
Our confectionary packaging only uses materials suitable for direct food contact. This includes grease resistant materials, foil lined materials and biodegradable laminate films. Using food-grade materials keeps your products safe from contamination and fresh during transport.
Confectionery is particularly sensitive to environmental factors, such as temperature, humidity, and light. Packaging plays a key role in protecting the contents from these elements, while also preserving quality and taste. No-one wants to receive melted chocolate or stale biscuits! To further protect delicate confections, we can create vacuum formed trays made from recyclable plastic. These are great for chocolate box packaging containing an assortment of smaller treats.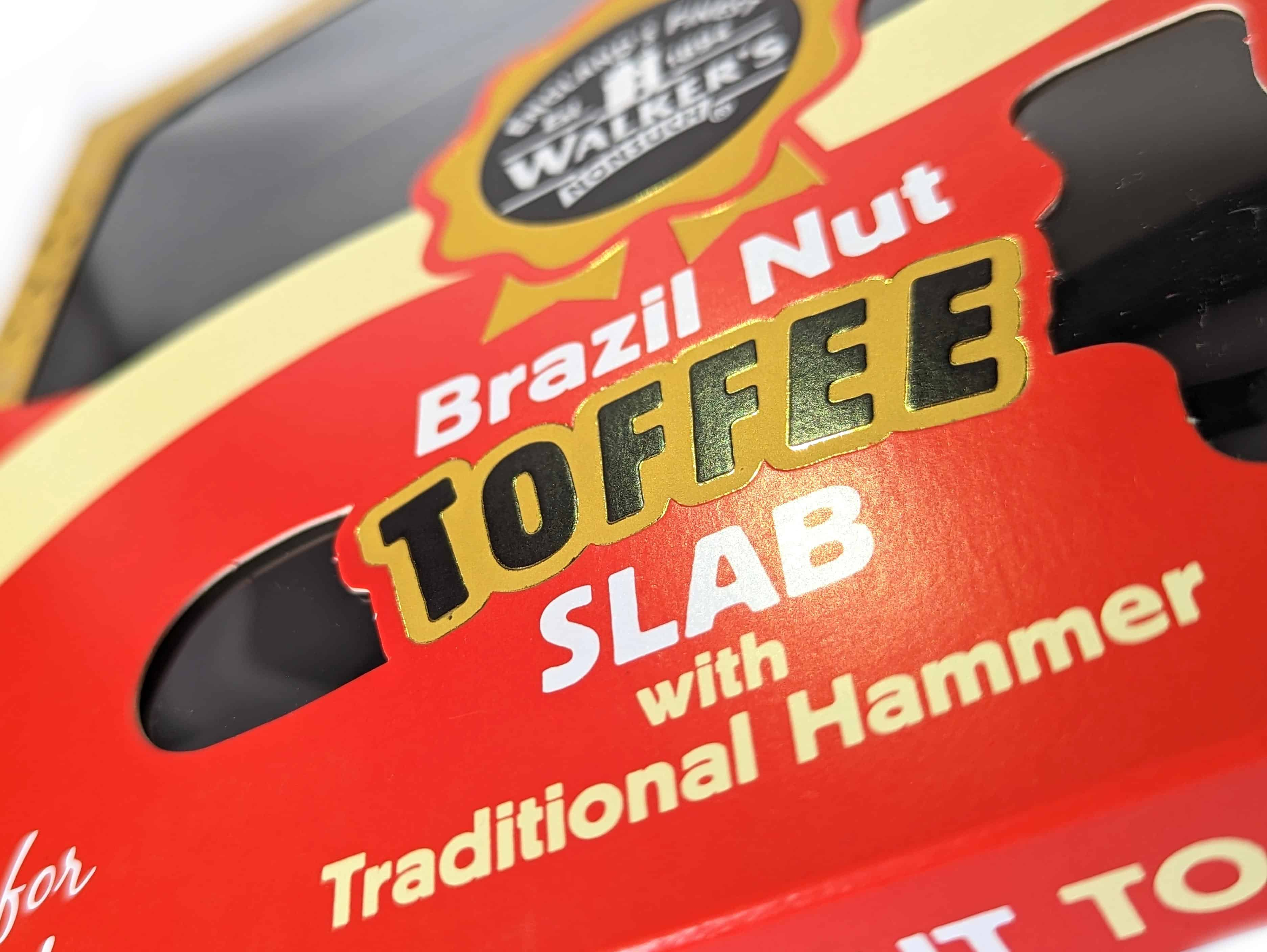 Bountiful Styles
Utilising our cutting-edge software, we can create bespoke designs to hold and showcase your products. We produce U-cards, chocolate bar sleeves and wraps, chocolate cardboard boxes, display cartons and even countertop display units. You also have the option to choose recyclable or biodegradable materials.
For a sneak peak, you can also add custom shaped windows to any box. These are applied by our in-house window patching machines and allow the consumer to clearly see your confectionery. The windows can be produced from standard PET materials or biodegradable films, made from 100% corn starch. Windows are a great way to show off and create interest in your product on the shelf.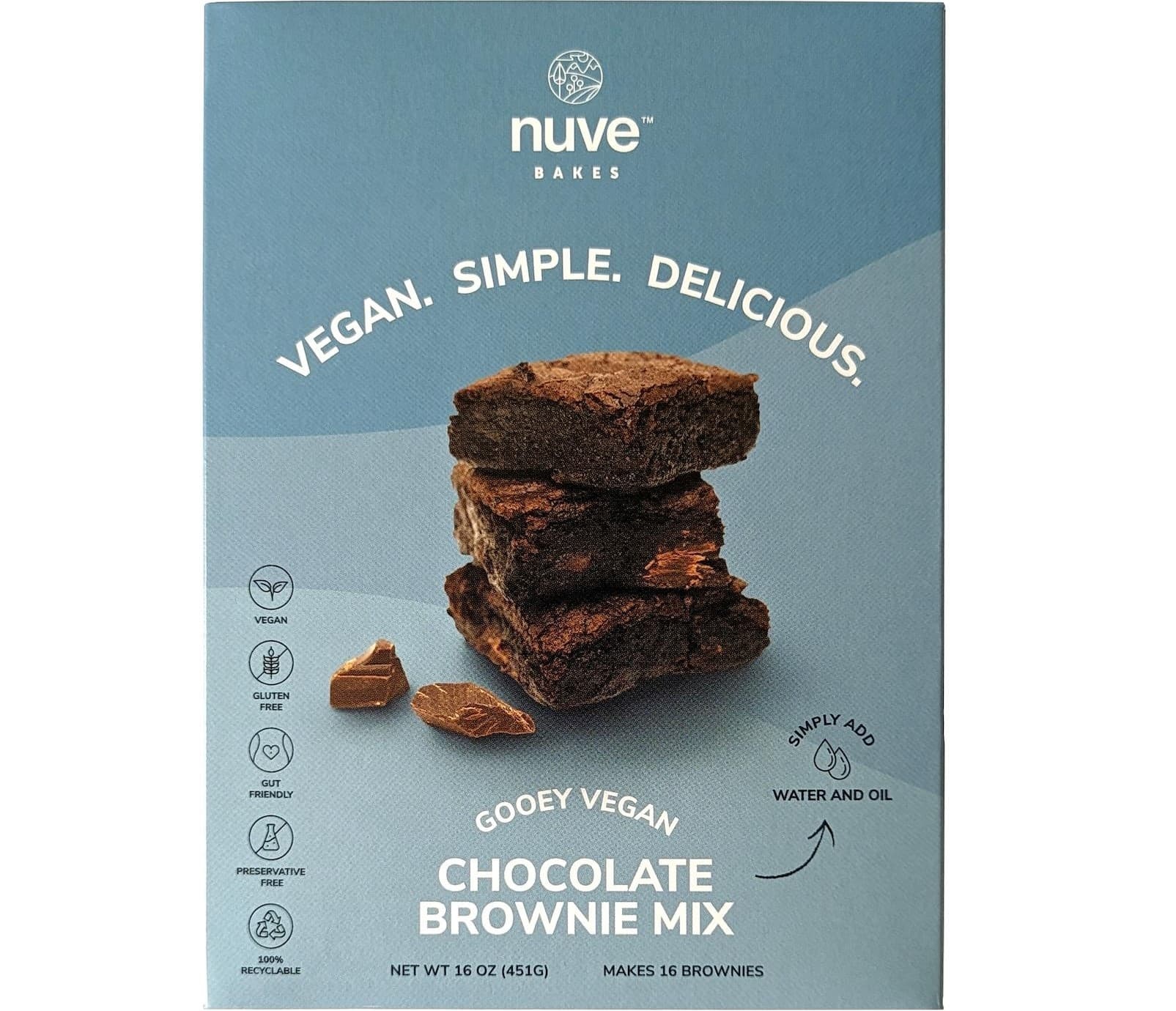 A Feast for the Eyes
As well as protecting your products, biscuit, toffee, and chocolate cardboard boxes need to visually attract customers. We'll work with you on developing your ideas and creating eye-catching designs that represent your brand.
When it comes to printing, our presses can reproduce the most intricate designs in both CMYK or Pantone® colours. We can also add photo-grade images of your products, which are a great substitute for cut-out windows. To give the pack that extra special premium look, coloured foils, laminates and spot UV varnishes are a great choice.
Any Questions?
Just Let Us Know
If you have a design in mind, or even if you have no idea where to start, we'd love to hear from you. We can start working with you at any stage of the process - from the initial designs to the final printing. Feel free to call our friendly office team, or fill out a contact form to get a quote.