Liven up your packaging with custom sleeve boxes
Cardboard sleeves are a versatile way to enhance otherwise plain boxes and capture your buyer's attention. Whether used over food, cosmetics, or other goods, cardboard sleeves are a cost-effective way to add flair to your products.
We offer a wide range of styles, including glued and interlocking options with a variety of finishes. Your sleeve can be any size, from a fully covering a box, to creating a thinner belly band to add interest. We can create sleeves from paperboard or corrugated cardboard for extra durability.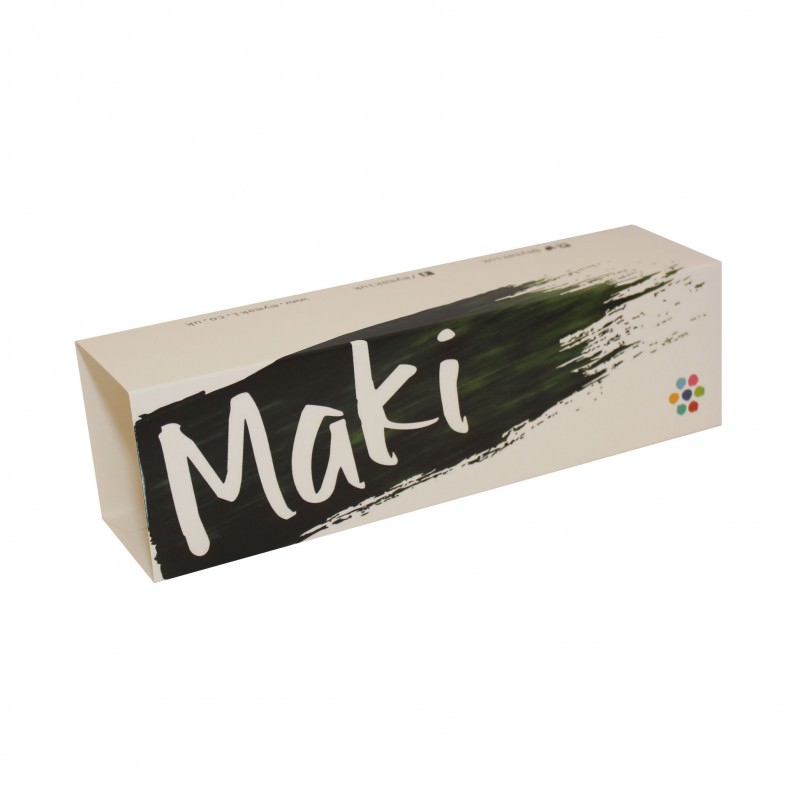 Why Use Sleeve Packaging?
Box sleeves allow you to use a standardised set of packaging across your ranges. All product information, images, and branding can be added to the cardboard sleeve that will fit snugly over the existing package. Streamlining production like this can be very economic, especially for smaller or niche businesses. With custom sleeve boxes you can easily advertise promotions, offers or changes in production information at a low cost without skimping on quality. What's more, all cardboard product packaging is full recyclable, making sleeves an eco-friendly option!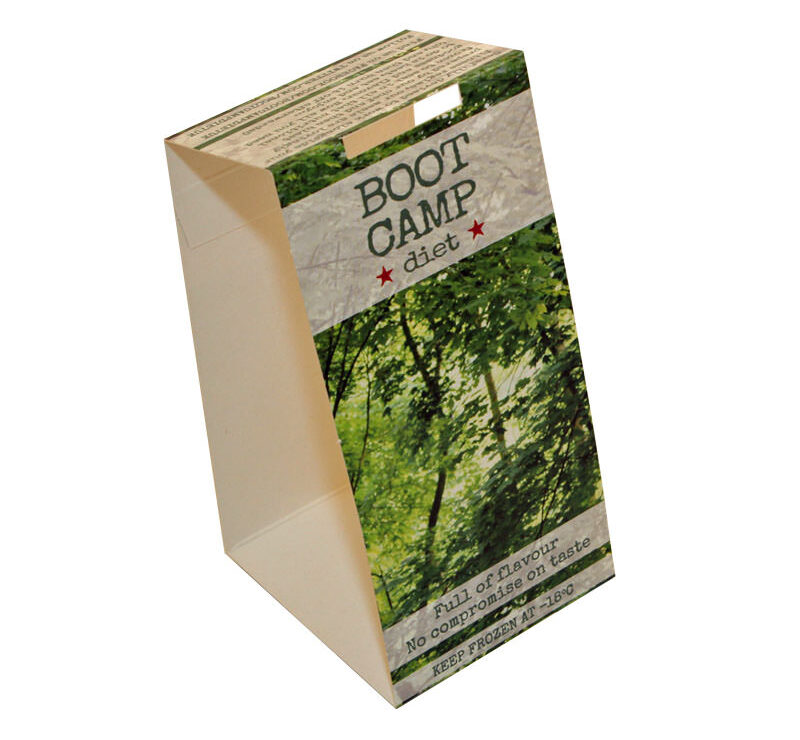 What can we offer?
The latest in cardboard sleeve manufacturing technology
Glued sleeves, interlocking sleeves & more
Eye catching sleeve design
High quality box sleeve printing in full colour
Range of finishes including foiling, embossing & more
Cost effective packaging solutions
Cosmetic, retail, food sleeve packaging & more
We can help you at any stage of the process – from idea formation right down to the final printing. Whether you know exactly what you're after, or even if you don't know where to start, get in contact with us so we can discuss ideas and start the process.
How Can We Help You?
If you have a design in mind, or even if you have no idea where to start, we'd love to hear from you. We can start working with you at any stage of the process - from the initial designs to the final printing. Feel free to call our friendly office team, or fill out a contact form to get a quote.