Give your customers a great unboxing experience with our luxury candle packaging.
We have many years experience in the design and manufacture of candle packaging and supply some of the leading brands in the field. Whether it's a jar, votive, or tea light, we can design packaging for you. The candle industry has become increasingly popular in recent years, and we've been at the forefront of packaging supply. No matter if you're a small or large candle business we'll create high quality packaging that suits your needs.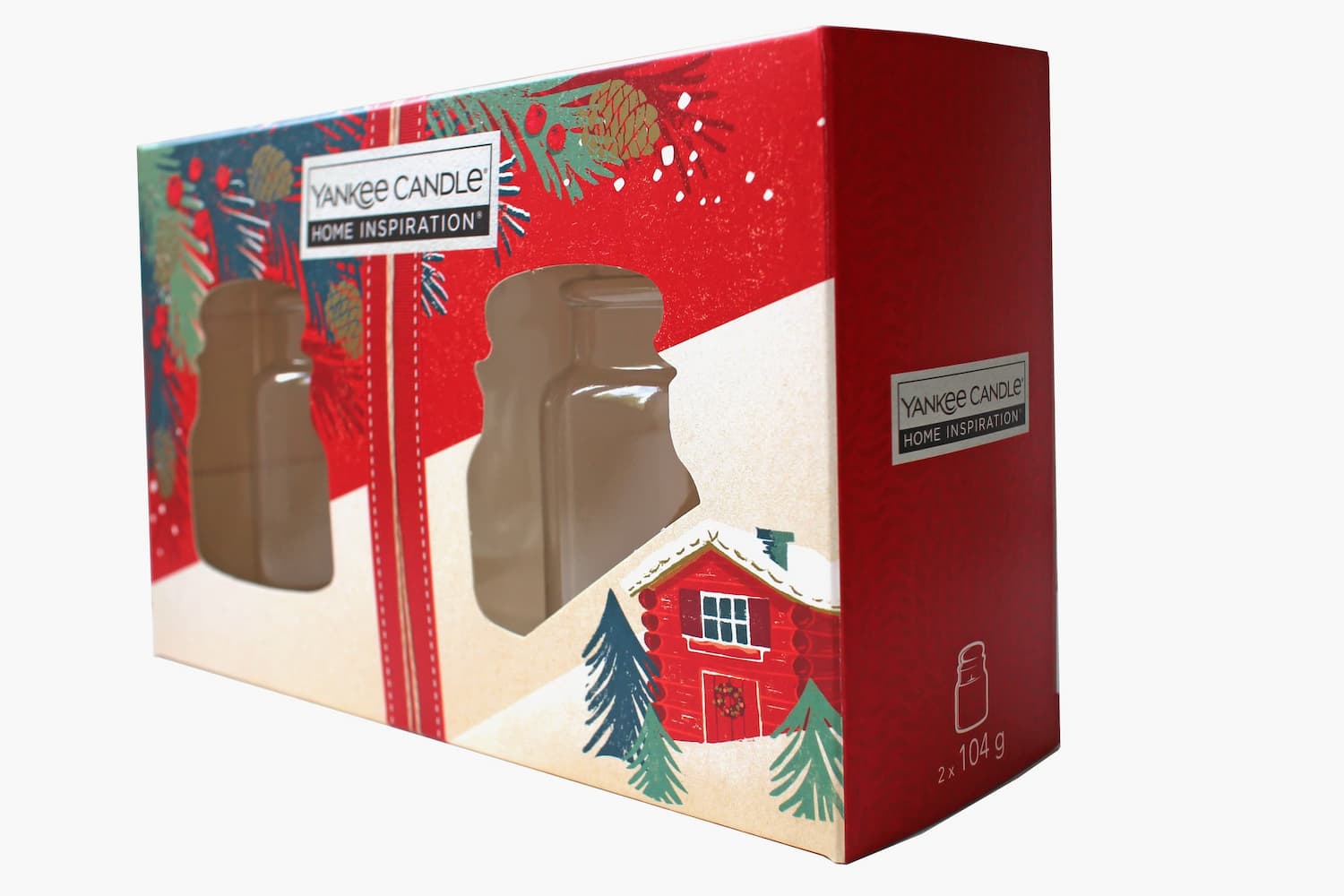 Single Candles & Multi Packs
We can create single candle boxes and combination packs bespoke to your needs. We have range of carton designs, including boxes with lids, handles, or even octagonal boxes. For packs of candles, we produce plastic inserts to keep them safe during transit. These will be vacuum formed to your product for a perfect fit, and can be made from recyclable PET. No matter the shape or size, we'll be able to accommodate your product and create some truly memorable boxes.
All our cardboard is also FSC certified, meaning it's made from responsibly sourced tree pulp. Using sustainable materials shows your customers you care about the environment, which can help brand loyalty.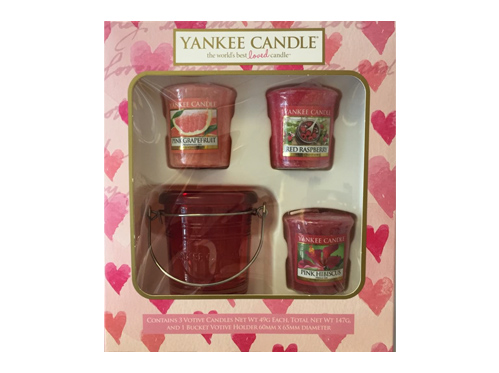 Windowed Boxes
Windows are a popular feature for custom candle boxes, so that the consumer can see your product clearly before purchasing. We can apply these in house using our specialised window patching machines. Windows can be made from either standard PET or biodegradable Ecomex films which are made from 100% corn starch. We're able to cut them in any shape or size, from rectangular to detailed shapes.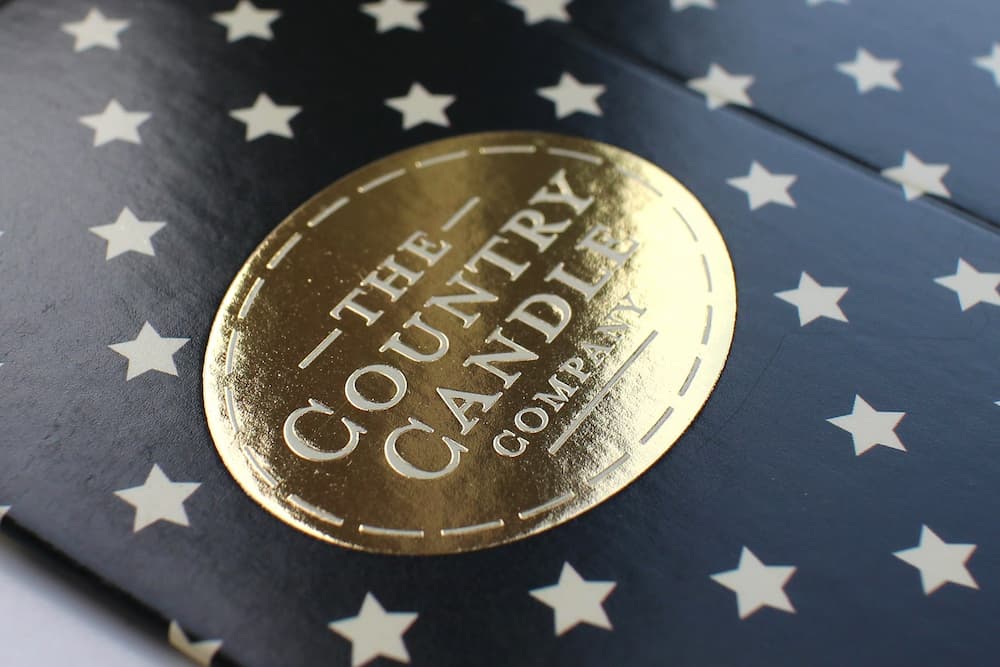 A Luxury Look
Candles are often sold as gifts or home décor, so it's important the packaging design captures that luxury feeling. Our printing presses can reproduce the most intricate designs in either CMYK or using vibrant Pantone colours.  To give the box packaging that extra special look we can then apply different colour foils, laminates and spot U.V varnishes. These finishes help elevate design features to the next level.
Any Questions?
Just Let Us Know
If you have a design in mind, or even if you have no idea where to start, we'd love to hear from you. We can start working with you at any stage of the process - from the initial designs to the final printing. Feel free to call our friendly office team, or fill out a contact form to get a quote.