We combine innovative design, precision engineering and in-depth industry knowledge to offer a range of top-quality pharmaceutical and healthcare packaging products.
From flexible medical packaging to boxes and cartons, we ensure only durable, hygienic materials are used. Whether you're offering pills, tablets or bandages, we have the perfect solution to bring it to the market.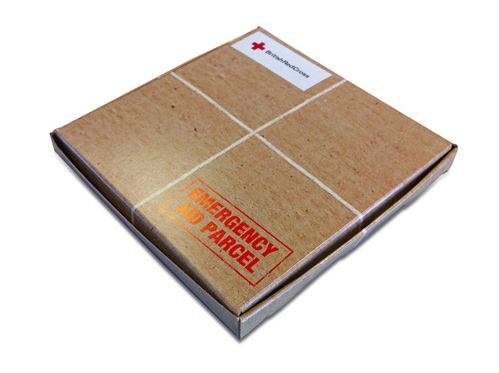 Board Mailing Envelopes
Sending flat products that need protection from bends and creases? Board envelopes are a great solution. Pick this type of packaging if you're sending calendars, brochures, certificates or photographs.
We provide all-board mailing envelopes in a range of sizes. They're easy to write on and provide good adhesion for address labels and stamps. We can print them with the colour or design of your choice.
If you're looking to reduce your impact on the environment, ask about our recycled packaging. We can manufacture your envelopes using FSC®-approved board stock, for a more sustainable solution.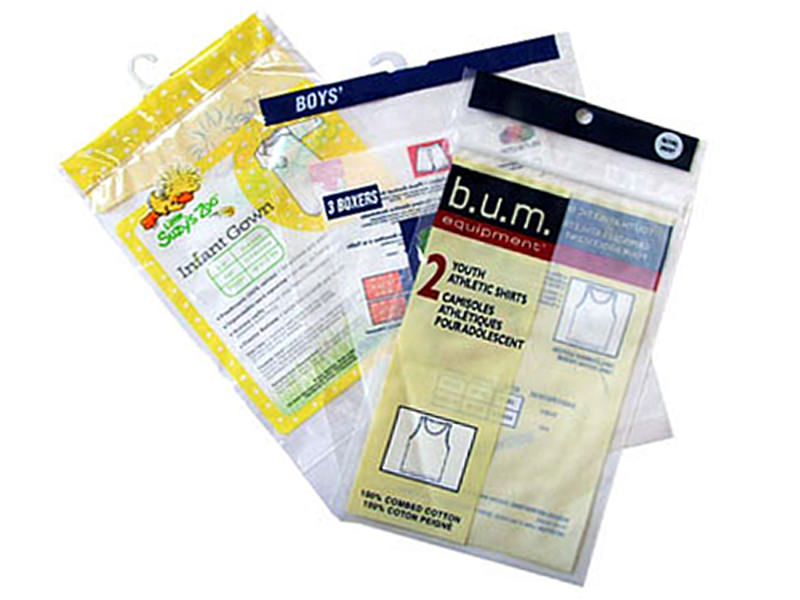 Polythene Mailing Envelopes
Polythene bags and envelopes are widely used to post clothing, magazines, documents and spare parts. These are lightweight and less bulky than other forms of packaging, saving you money on postage costs.
We make bags from low or high-density polythene. Choose from clear or opaque plastic in a range of colours. We also offer bags made from co-extruded film – these are white on the outside and black on the inside for extra security.
Have your envelopes printed with your logo, a marketing message or anything else you can think of. They're available with or without a permanent self-adhesive strip, and we can also treat the plastic to improve the adhesion of labels and stamps.
Polythene is great for keeping your products clean and dry. Get in touch and we'll help you choose the right bags for your needs.
Postal Boxes
For bulkier or fragile items, you can't beat a box. Our postal boxes can be manufactured from either corrugated or solid board. They're usually made from one piece of board with the sides and top folding up from the bottom – take a look at the FEFCO 04 range for examples.
We can print your boxes to make them more attractive and to tie in with your branding. The two methods we use – lithography and flexography – produce detailed, high-quality images and text.
Mailing your items in smart, professionally designed packaging is a great way to connect with your customers. Contact us to find out more about our bespoke postal packaging solutions.
Any Questions?
Just Let Us Know
If you have a design in mind, or even if you have no idea where to start, we'd love to hear from you. We can start working with you at any stage of the process - from the initial designs to the final printing. Feel free to call our friendly office team, or fill out a contact form to get a quote.