Need cardboard packaging for freezer meals, treats, or snacks? We have a range of options available.
In a busy supermarket aisle it can be hard to get your product noticed, but quality frozen food packaging can help with this. With eye catching designs you can stand out from the competition, and convince customers to try your brand.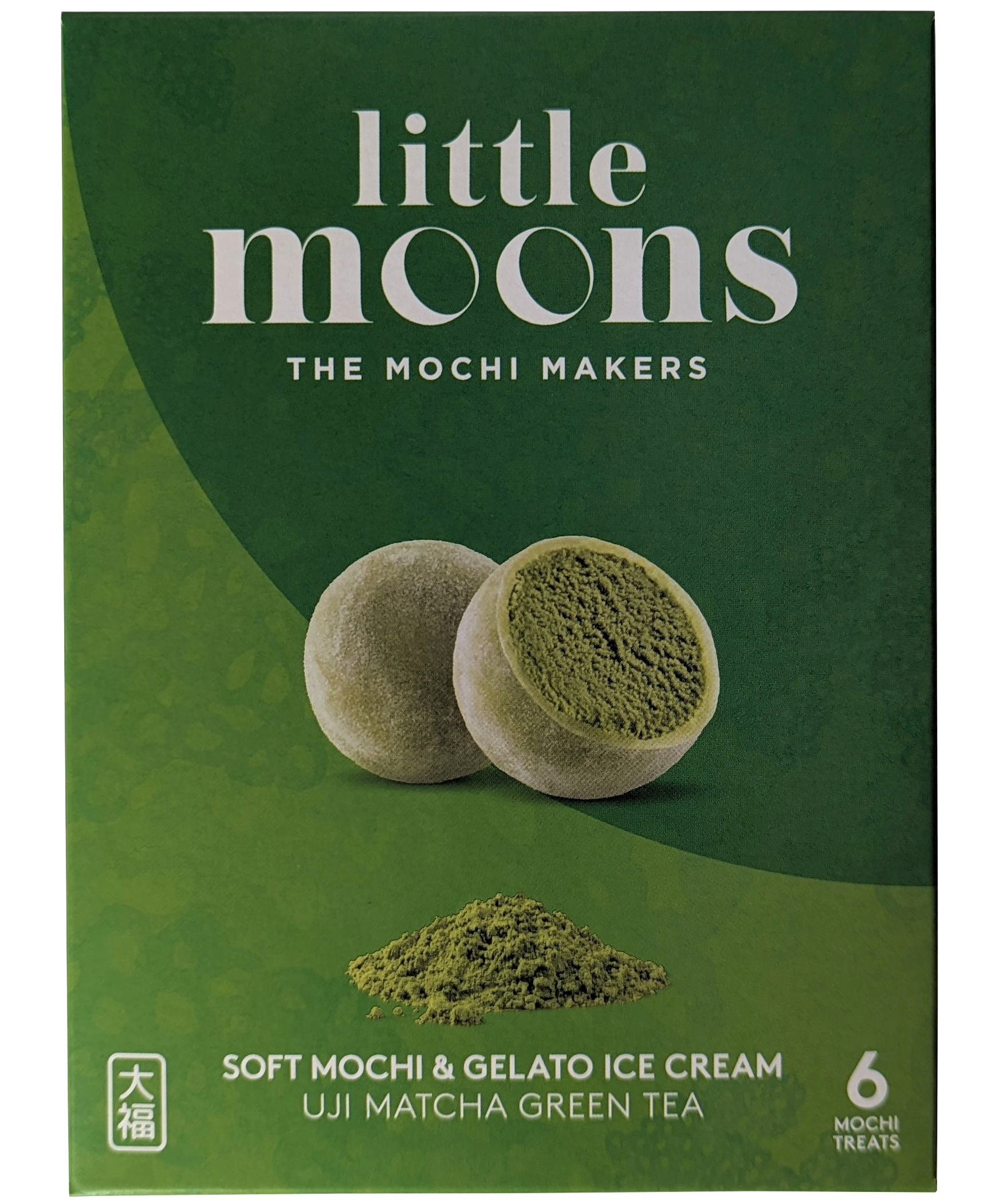 Freezer Safe Materials
We use laminated board technology for our freezer food boxes, which is resistant to moisture and fats. It's important to use specialist materials for chilled food packaging due to condensation which is formed by temperature changes during travel. If condensation compromises the integrity of the packaging, then it might not pass food-safe standards.
Our fully coated boxboard provides superior resistance, meaning your packaging will safely get through transit. This material is also 100% recyclable and can be added to your standard kerbside recycling bin. We also use food-safe inks and glues across our entire food packaging range.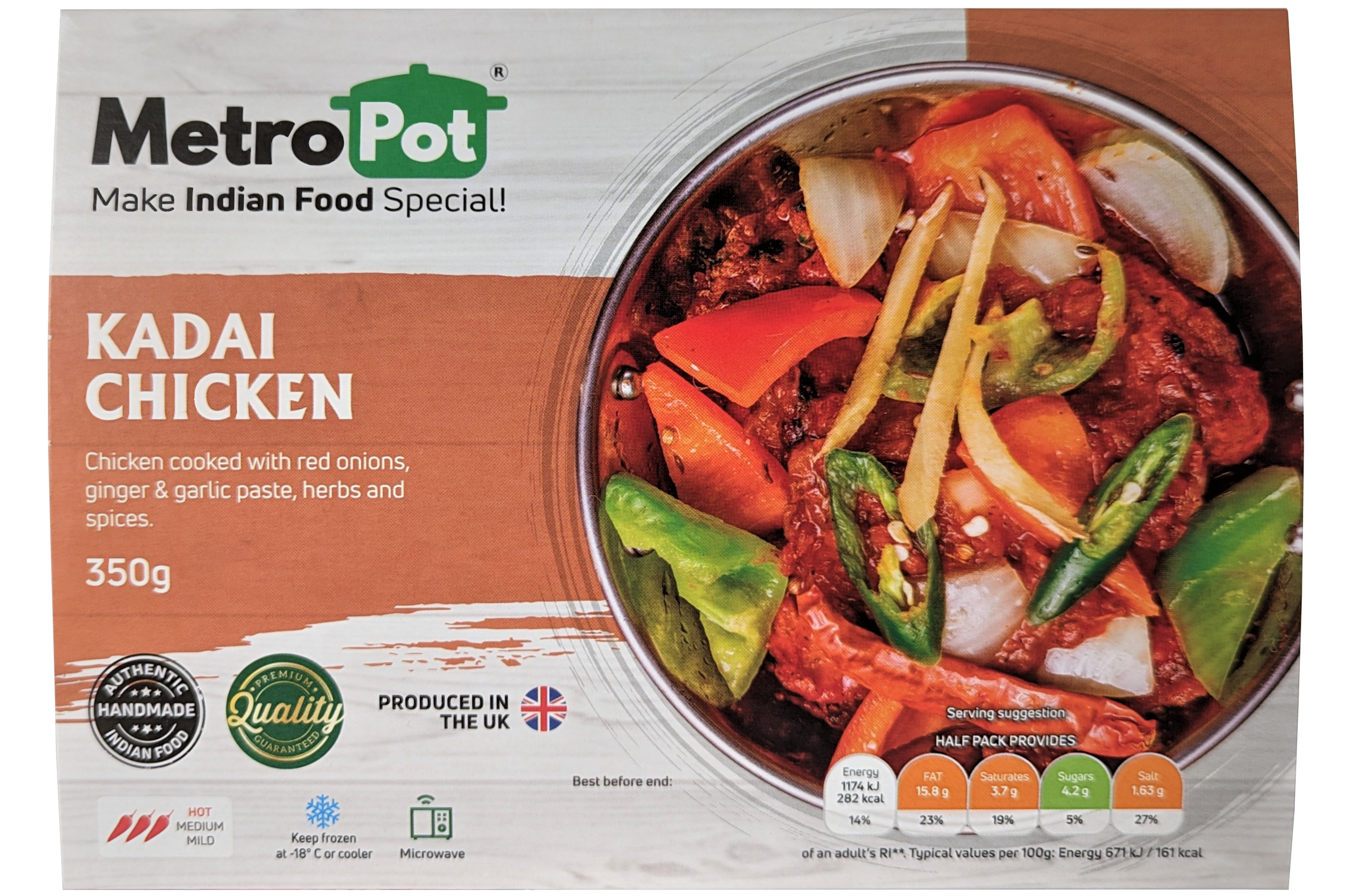 Frozen Food Sleeves
Instead of a full box, many businesses opt for a cardboard sleeve to go on a plastic tray. This is a very cost-effective form of packaging, which can be easily reprinted with different designs or promotions. We can produce any size of frozen food sleeve, including both standard sleeve shapes as well as sleeves contoured to the shape of your tray for a perfect fit.  Sleeves can be full length or partial length in a belly band style, and we can even die cut shapes into the sleeve to profile logos or offer viewing windows.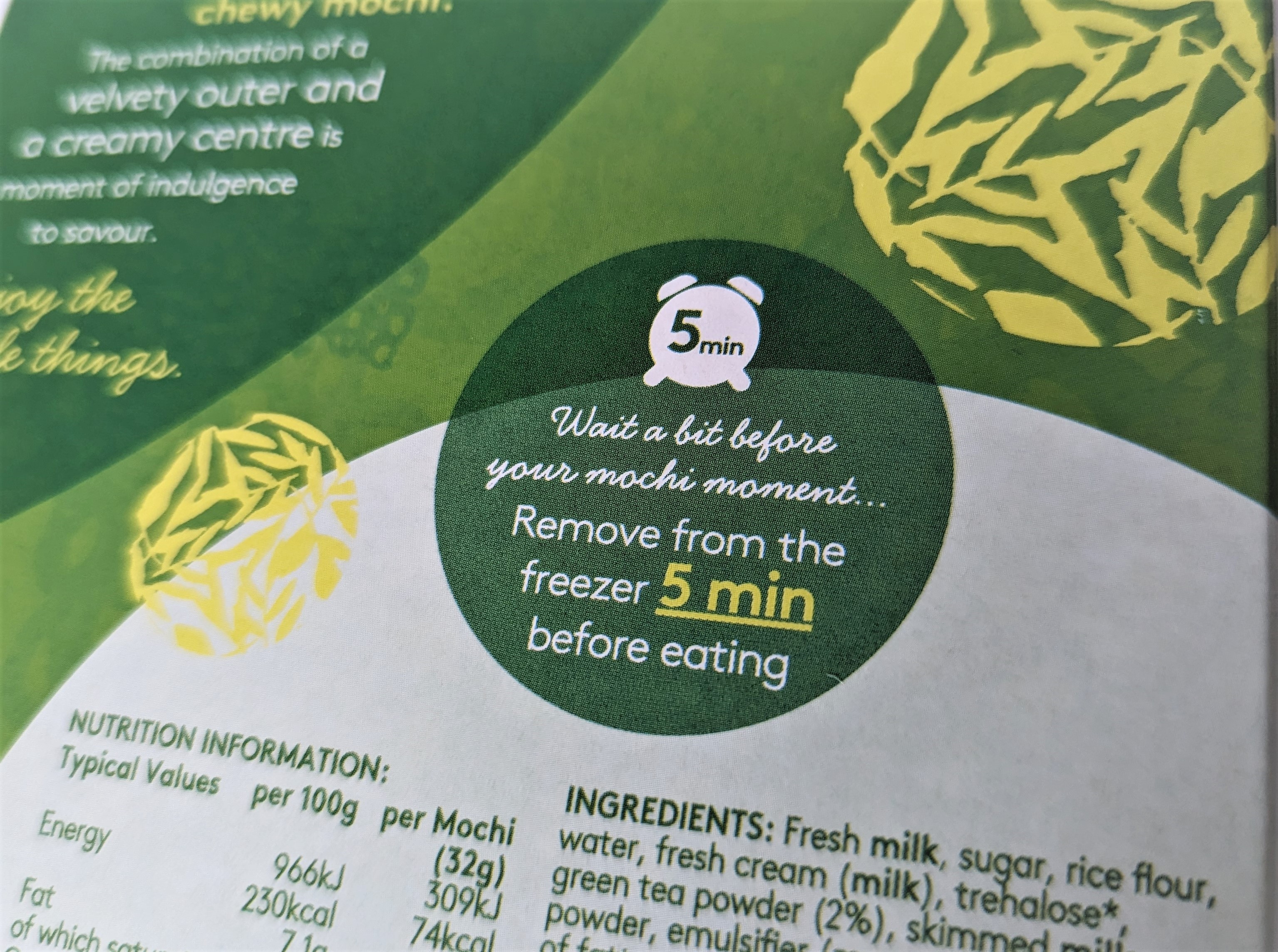 A Fresh Finish
Frozen food packaging created with us benefits from our high quality printing presses, which can accurately reproduce photograph-grade images. We can print using either CMYK, Pantone colours or a combination of both. We're also experts in composite sheet printing, meaning that we can print multiple designs on the same sheet. This cuts down on both printing time and printing plates which ultimately saves you money.
As experienced food packaging designers we'll make sure to present your frozen food in a compelling way, while still including all the necessary product information about ingredients, allergens, and cooking instructions.
Any Questions?
Just Let Us Know
If you have a design in mind, or even if you have no idea where to start, we'd love to hear from you. We can start working with you at any stage of the process - from the initial designs to the final printing. Feel free to call our friendly office team, or fill out a contact form to get a quote.