We produce a wide variety of packaging for consumer and industrial products such as toys and games, household goods, electronics, office products, cleaning products, pet products, DIY products, spare parts and industrial components.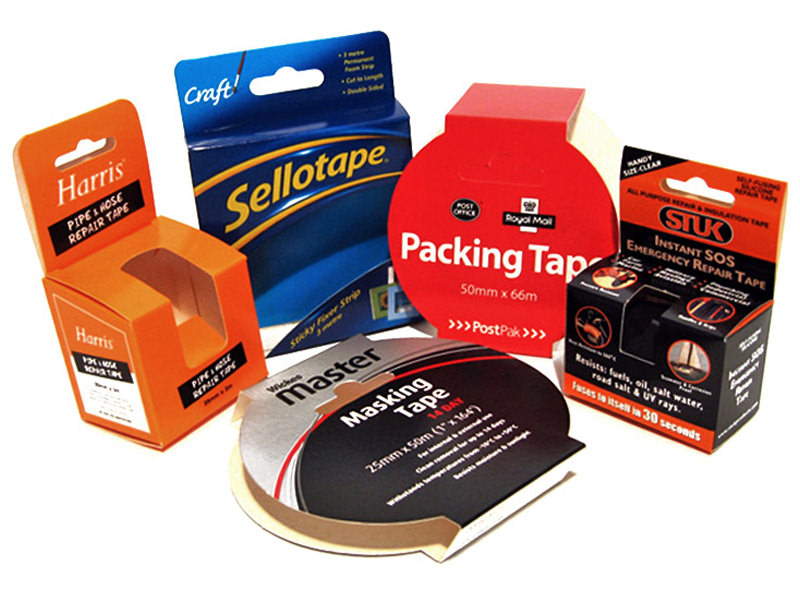 Our packaging offers improved product visibility, increased functionality, hanging presentation and protection against mechanical impacts, humidity, light and contamination, if necessary.
Ask any of our sales team to help you design the perfect solution for your product.
Any Questions?
Just Let Us Know
If you have a design in mind, or even if you have no idea where to start, we'd love to hear from you. We can start working with you at any stage of the process - from the initial designs to the final printing. Feel free to call our friendly office team, or fill out a contact form to get a quote.