We create bespoke food packaging that looks as good as your product tastes.
Our bespoke food packaging products range from ready meal sleeves to chocolate and confectionery boxes. Whether you run a bakery, supermarket or work in the fast food sector, as one of the UK's leading food packaging companies we've got the perfect solution for you.
We understand how important brand recognition is in the food industry.  Our design team will work closely with you to create packaging that truly represents your brand and invites customer loyalty.
We also have an attention to detail that can't be beaten. Any and all text that needs to go on the packaging, such as ingredients and allergens, will be included in non-disruptive ways while still being easily accessible to the consumer. You'll find we're food packaging suppliers that know the industry inside and out.
Read more below about our range.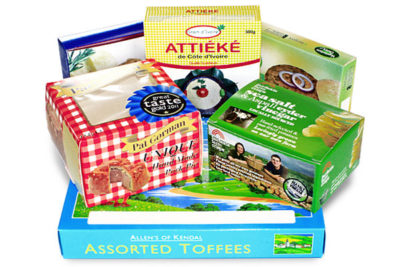 Range of Food Carton Designs
We produce innovative carton designs, including folding models, pillow boxes and unique bespoke creations. These can be made from many different types of cardboard, such as grease resistant or freezer-safe options with a variety of finishes and closures.
Additional features available include:
Aperture openings – with or without plastic windowing
Embossing – for a smart, contoured finish
Foil blocking – for professional lettering and logos
Braille
Multi-colour reverse printing for inner sleeve designs
Whatever you go for, we'll tailor all packaging to your products and requirements. We can meet even the most bespoke food packaging needs.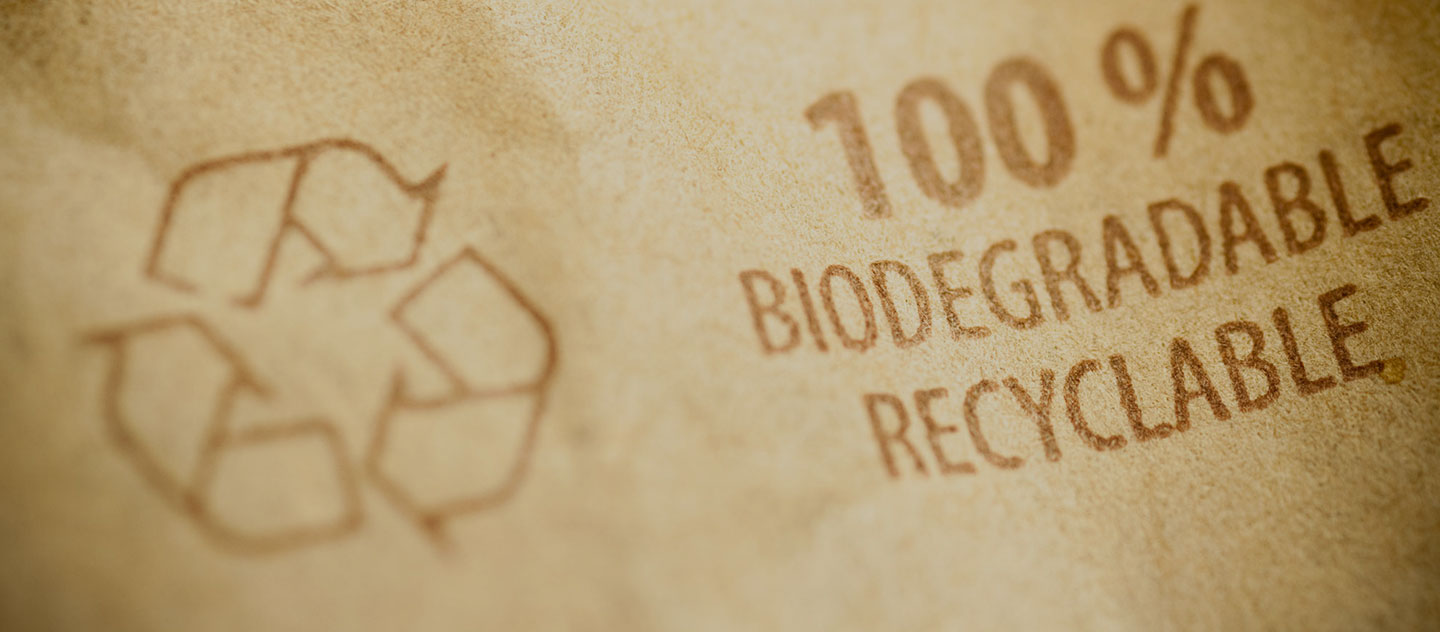 100% Bio-Degradable
It's important for every business to consider their environmental impact, and using sustainable packaging can make a real difference to consumer perceptions.
We're a food packaging supplier that offer 100% bio-degradable windows made from corn starch, which is even home compostable. This lets your customers view your products before they purchase. Our other windowing solutions are made from clear polylactic acid (PLA) films.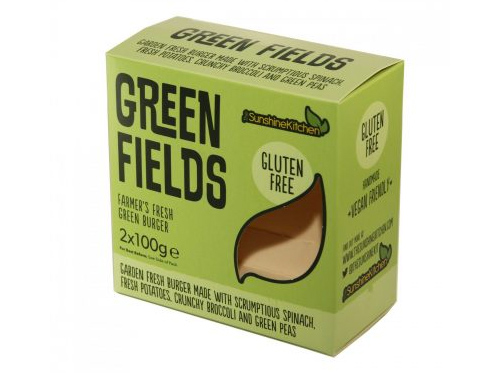 Specialist Packaging Materials
We understand the need to maintain hygiene standards when creating packaging for the food industry. That's why we use special processes like laminated board technology. This provides a barrier that is resistant to moisture and fats, which is particularly useful for snack packaging.
We also use food-safe inks, glues and boards so our boxes are suitable for any products.
Looking to design and create bespoke food packaging unique to your business?  Talks to us today about how we can manufacture the perfect solution for your needs.
Any Questions?
Just Let Us Know
If you have a design in mind, or even if you have no idea where to start, we'd love to hear from you. We can start working with you at any stage of the process - from the initial designs to the final printing. Feel free to call our friendly office team, or fill out a contact form to get a quote.