Use custom display packaging to save on time and costs, while helping your product stand out on the shelf.
Shelf or retail ready packaging provides great benefits for both retailers and manufacturers, and can improve in store sales. Find out more below about the benefits of shelf ready packaging and what services we provide.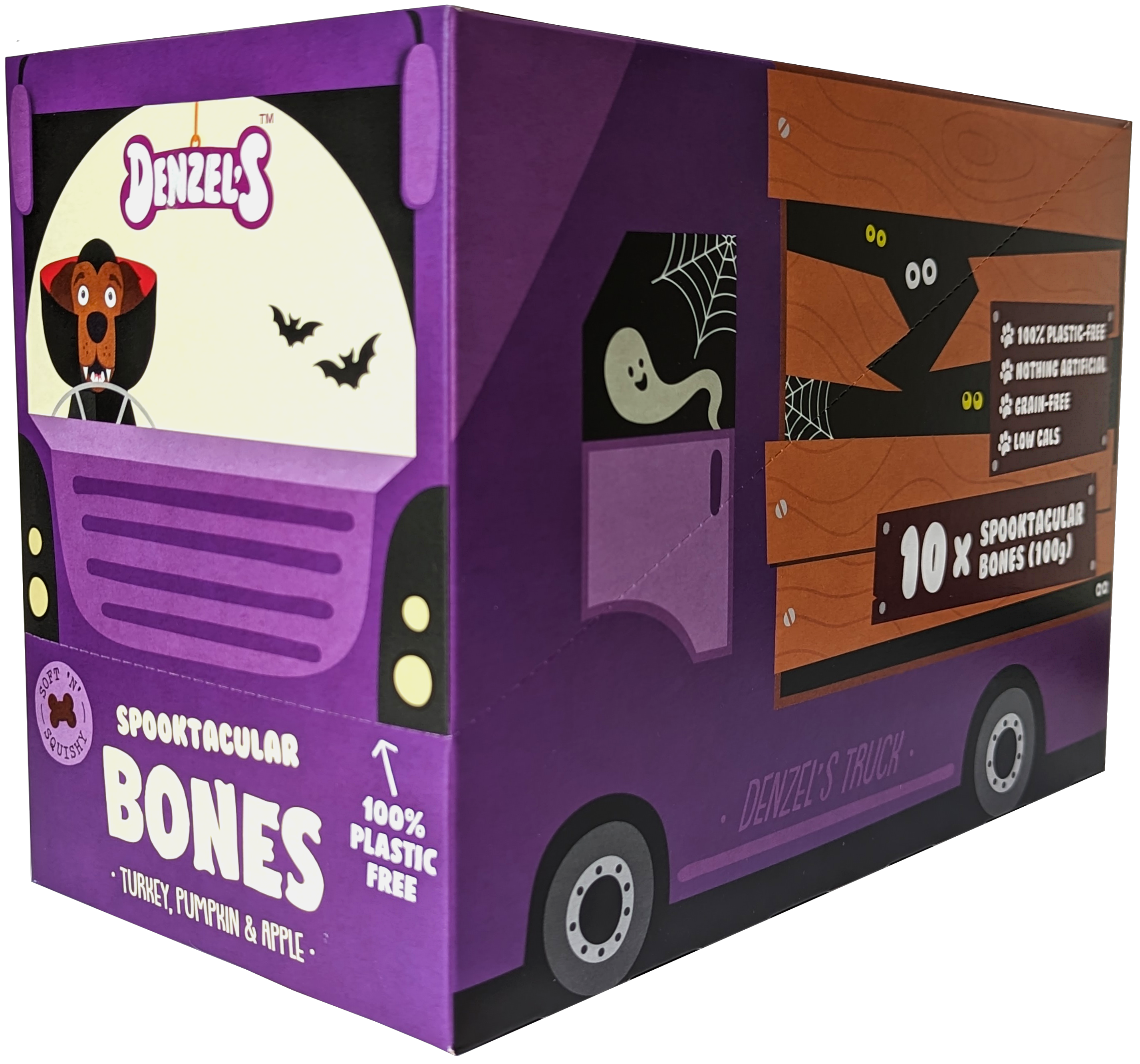 Save Time and Money
Shelf ready packaging (SRP) is designed to be placed directly on store shelves without the need for extra unpacking or complicated assembly. The cardboard display box acts as secondary packaging to securely transport your product from warehouse to retail. This saves on extra packaging costs usually needed for transit.
Once at the store, the perforated top of the packaging just needs to be torn off for your product to be retail ready. This makes the process of stocking shelves far more time efficient, which saves on labour costs. Using SRP can help persuade retailers to stock your products and keep coming back for more.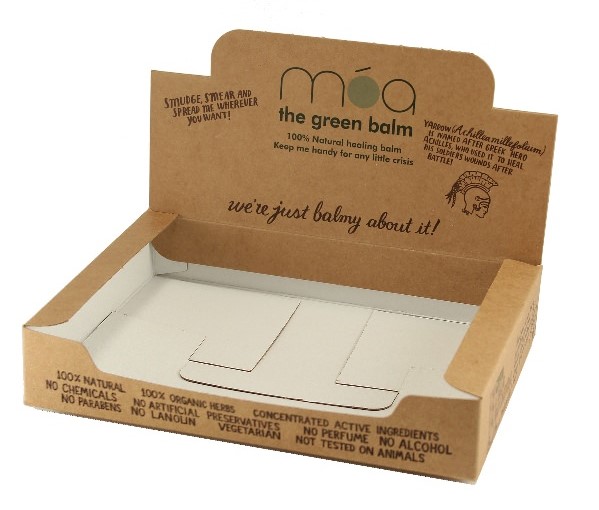 Get Your Brand Noticed
Custom display packaging helps grab the attention of customers in a busy retail environment. We'll use your brand colours, logos, and messaging to make your SRP instantly recognisable. It's great for promoting cross-selling and upselling across different ranges. We can also create bespoke cardboard inserts to hold items in place, which keeps your products looking their best long after they've left your hands. All this helps your products stand out on the shelf, leading to increased sales through better visibility.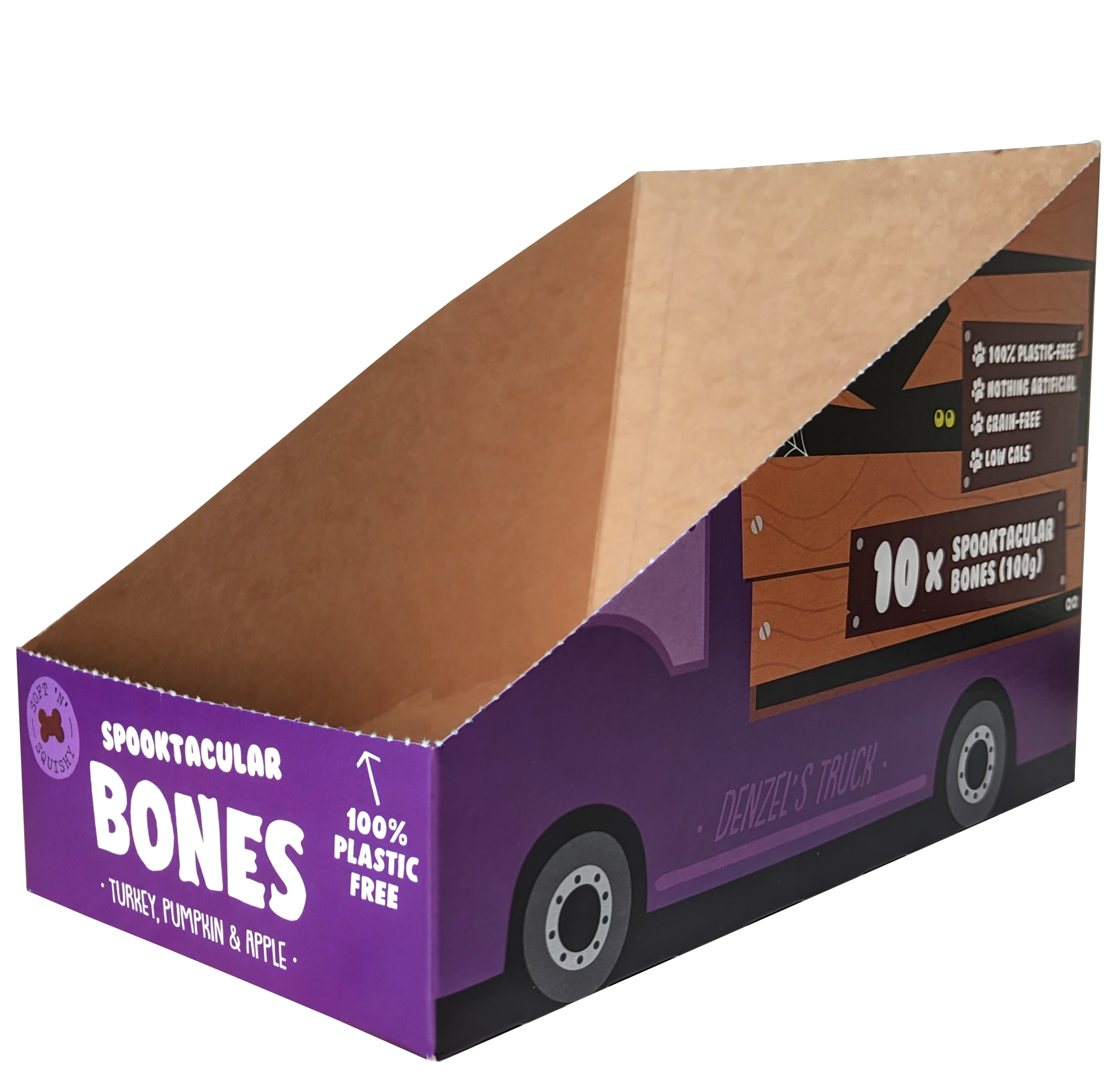 Achieve A Quality Finish
We can offer a range of shelf ready packaging styles to suit a variety of product sizes and shapes. While most display packaging is made from corrugated cardboard, sold board is a great alternative for lighter merchandise. We use two print methods: flexographic or litho laminated. Flexographic is our most common printing method, and is ideal when only one or two colours are required. On the other hand, litho lamination allows for a more intricate print, and gives your packaging a premium feel.
Any Questions?
Just Let Us Know
If you have a design in mind, or even if you have no idea where to start, we'd love to hear from you. We can start working with you at any stage of the process - from the initial designs to the final printing. Feel free to call our friendly office team, or fill out a contact form to get a quote.