Custom corrugated boxes and cartons provide cost effective protection for your products
Stronger than average paperboard, corrugated cardboard's sturdy design makes it an excellent choice for product packaging. It's also lightweight, cost-effective, and eco-friendly. As premium corrugated box manufacturers, we can cut, fold, glue or stitch it into practically any shape of your choosing. With such a huge variety of styles and sizes, your exact specifications are sure to be met.
We offer a range of printing and labelling options too, which let you display your brand to your customers and clients.
Range of Styles
We can design and produce unique carton styles to suit your exact requirements. Styles include sleeves, die cut boxes, cartons with crash lock bottoms and more. You can choose from single wall or double wall board, with various fluting options. For more complex packaging requirements we also offer specialist, barrier, coloured and coated boards.
All our cartons meet the requirements of The European Federation of Corrugated Board Manufacturers (FEFCO).
Just click below to view the entire range of our carton styles.
View the range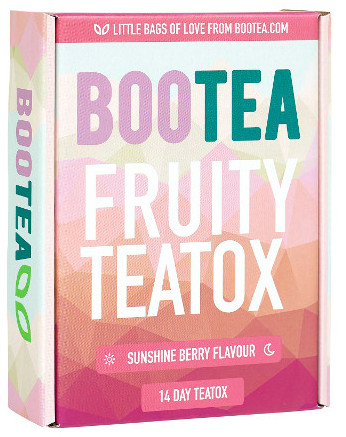 High Quality Printing
We use lithographical technology to print on to paper first and then laminate this to corrugated board to produce litho laminated boxes. This serves a dual purpose, both protecting your product and creating boxes that are attractive to your customers.
Our technically advanced machinery suits both large and small orders. As one of the UK's leading corrugated packaging suppliers we provide efficient lead times and excellent customer service.
Environmentally Friendly
Corrugated cardboard is great eco packaging option. It's both 100% recyclable and biodegradable, leaving no trace behind. In fact, corrugated cardboard is one of the most highly recycled materials on the planet.
At ABC we source our cardboard from sustainable, FSC® approved suppliers. This helps reduce our ecological impact and makes sure the earth stays healthy.
How Can We Help You?
If you have a design in mind, or even if you have no idea where to start, we'd love to hear from you. We can start working with you at any stage of the process - from the initial designs to the final printing. Feel free to call our friendly office team, or fill out a contact form to get a quote.