We know how important it is to stand out from the crowd.
On average, a product only has 3 seconds to grab a customer's attention before it fades onto the shelf. When your product is sat surrounded thousands of competitors it's got to be eye catching!
Graphics and creative packaging design are key when consumers make their choice, and that's where we can help you to make your mark
.
With many years' experience, our creative design packaging team has established themselves as industry leaders
. We specialise producing functional custom packaging solutions that feature high quality bespoke design. Our designs blend self-appeal
seamlessly
with product protection.
When even the smallest details can make a difference, we know that every design element is significant
.
Whether it is an exact colour or logo positioning, we will work
closely
with you to ensure that your product is exactly what you want it to be
.
Our experienced staff can also offer guidance on structural package design as well as choosing the appropriate materials for your product
.
Our Packaging Design Services
We have a range of in-house creative design services to support our clients' bespoke packaging needs.
Graphic Design
Package design and improvements
Cutterguides
CAD samples
Mock-ups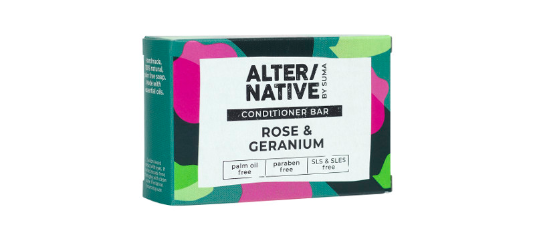 Packaging Artwork Formats
Ideally, artwork supplied to us for product package design should be:
Adobe Illustrator files
All fonts converted to paths
3mm bleed
All Blacks saved as Black only (not CMYK)
Cutterguides to be called CUTTER and saved as a spot colour
Mock-Up Samples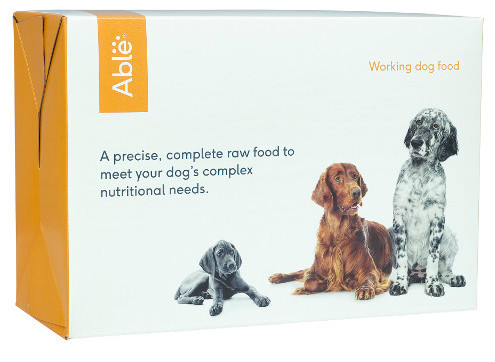 Mock-Ups
We can produce digitally printed mock-ups which are printed directly onto the board and can be finished with and without vanish giving a high impact prototype.  For mock-up samples of litho laminated products digitally printed graphics can be mounted onto corrugated board to create a printed structural sample which closely resembles the final product.
These mock-up samples are perfect for the following:
Photo shoots
Sales samples
Customer approvals
Trade shows
Focus group studies
How Can We Help You?
If you have a design in mind, or even if you have no idea where to start, we'd love to hear from you. We can start working with you at any stage of the process - from the initial designs to the final printing. Feel free to call our friendly office team, or fill out a contact form to get a quote.