We're striving to make packaging more sustainable
Creating sustainable packaging solutions help cut down on pollution and waste. All our cardboard and paper comes from FSC® certified forests. Being made of natural materials, these products are also 100% recyclable and compostable. We also create innovative packaging designs which use less raw materials overall. Using sustainable packaging materials reduces your overall carbon footprint and environmental impact.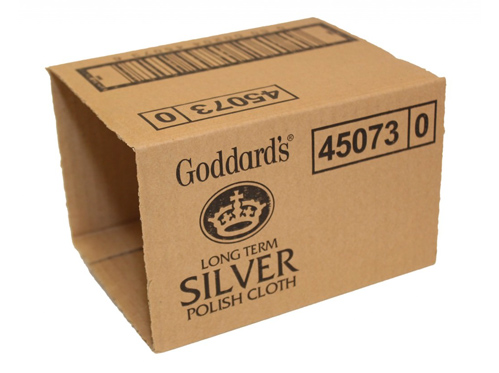 Sustainable Raw Materials
Although using recycled materials is great, sometimes it's necessary to use virgin material in the manufacturing of packaging. In these cases, it's important to always use sustainable materials. This means no single-use plastics, bubblewrap, styrofoam, and other pollutants.
The foremost type of sustainable packaging is cardboard made from sustainable trees. For other applications, you can also get windows made from corn starch derived cellulose films, and more.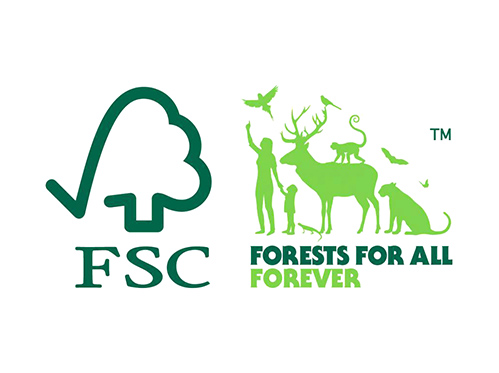 FSC Sustainable Boxes
The Forest Stewardship Council® is an international non-government organisation devoted to the protection of forests and woodlands. Products with the FSC® labels are certified as sustainable, and the trees used in their production are replanted or allowed to regenerate. Protecting forests is hugely important as trees help regulate our climate, filtering both air and water. They also form a habitat for a diverse range of animals, fungi, and other plants. The FSC® works to protect this biodiversity, as well as the indigenous peoples who call the world's forests their home.
Our FSC® boxes and other FSC® packaging is from certified sources and fully sustainable.  FSC® certified packaging products are available on request. FSC® License Code C004309.
Any Questions?
Just Let Us Know
If you have a design in mind, or even if you have no idea where to start, we'd love to hear from you. We can start working with you at any stage of the process - from the initial designs to the final printing. Feel free to call our friendly office team, or fill out a contact form to get a quote.