Make your Christmas offering extra special with custom advent calendar packaging made bespoke for your product
At ABC Packaging we've designed and manufactured advent calendars for many different industries ranging from candles and beauty products through to specialised inks and confectionery. We produce both the outer printed boxes and the internal plastic trays that keep your products in place behind the doors. Our complete service makes us your one stop shop for bespoke advents.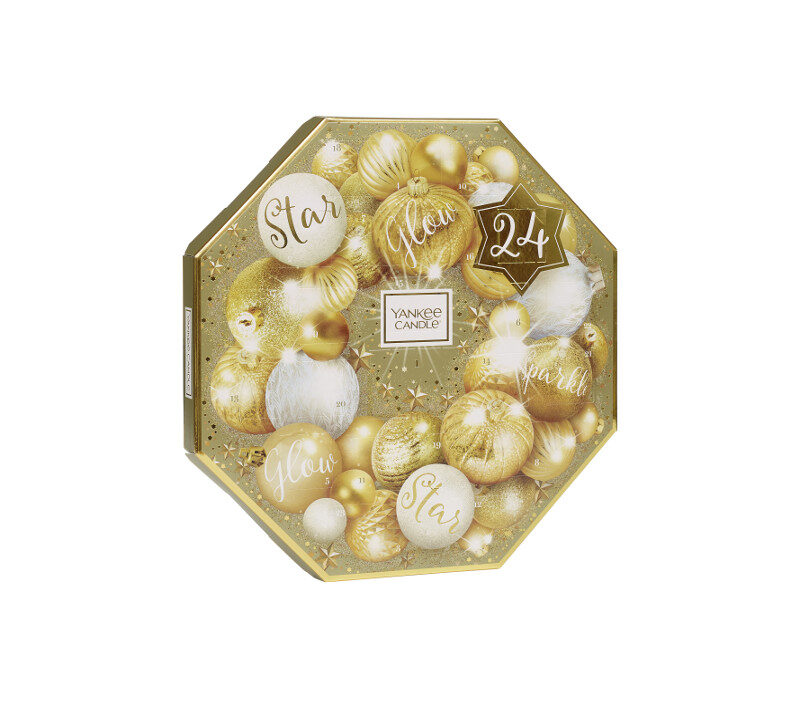 24 Days of Fun
Advent Calendars have been around since the late 19th century when they typically displayed Nativity scenes. In more recent years they have become a wonderful way to introduce your customers to samples of your range of products over 12 or 24 consecutive days. These days you can get advent calendars for any product you can think of. From makeup and perfumes, to whiskey and Lego. Here at ABC we've produced advent calendars for a whole range of industries, so we'll be able to support you no matter your product.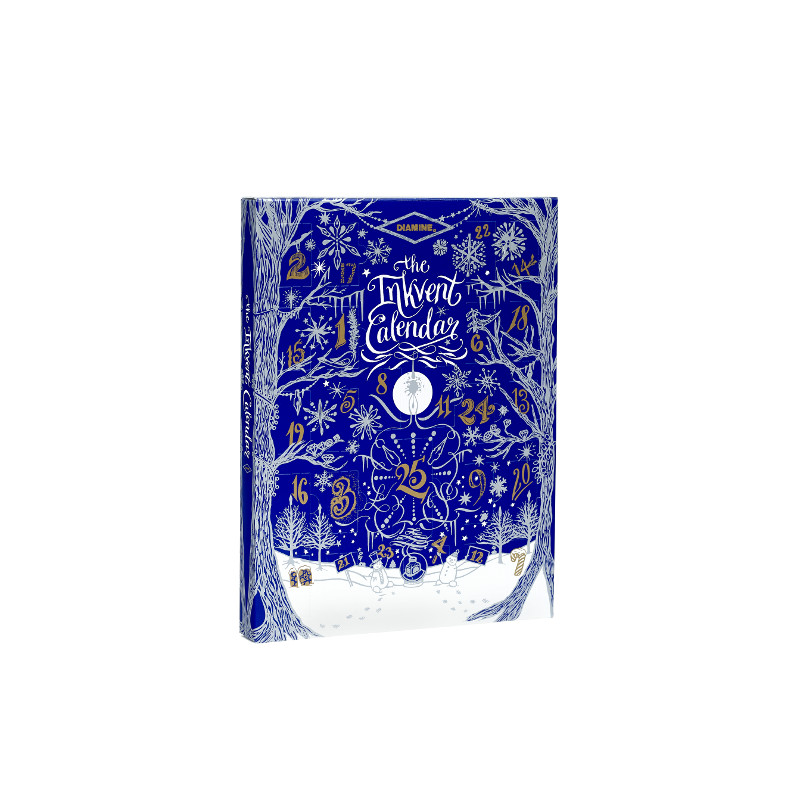 Designs Bespoke To You
We create all our advent calendar packaging bespoke to your products. Whether you're looking for a standard rectangular shape, or a more intricate die-cut design, we'll be able to bring your ideas to life. We also have high quality vacuum forming capabilities, so any plastic inserts will be fitted to each individual item housed within the calendar.  This both keeps your products in place behind their doors and protects them during transit. Both the outer boxes and vacuum inserts are made right here in the UK, and they can both be recycled by placing them in the normal kerbside recycling bin.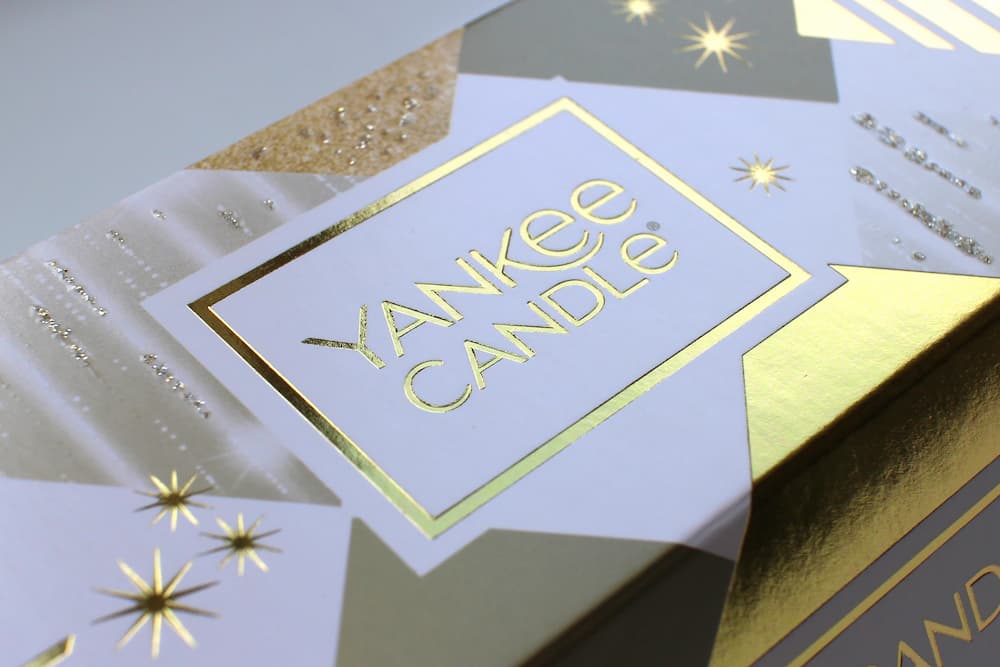 A Festive Finish
We've developed lots of special finishes for Advent Calendars over the years from foils in festive colours to glitter varnishes that give that holiday appearance and feel. We use litho lamination to give the cardboard exteriors a premium look. This technique produces high quality, photo grade images with excellent colour reproduction. We can also add embossed details to both the card and the plastic insert to pick out text or design elements.
We would be delighted to discuss with you how we could develop an Advent Calendar for your products so why not take advantage of our experience and give us a call today. Lead times for repeat orders start from just 20 working days although we would recommend that you add extra time in order to develop a new calendar.
Any Questions?
Just Let Us Know
If you have a design in mind, or even if you have no idea where to start, we'd love to hear from you. We can start working with you at any stage of the process - from the initial designs to the final printing. Feel free to call our friendly office team, or fill out a contact form to get a quote.