If you're looking for a reliable PPE packaging supplier, discover a range of innovative solutions for face shield packaging and PPE items here. As one of the UK's leading packaging companies, we can design and produce bespoke printed PPE boxes and more.
Bespoke Face Mask & Face Shield Solutions
We use specialist manufacturing techniques to create hygienic packaging solutions which help with infection control in medical and healthcare scenarios. Our design experts will work with you to create bespoke designs. If you require something a little different, our tried and tested PPE packaging solutions can be adapted easily to your needs.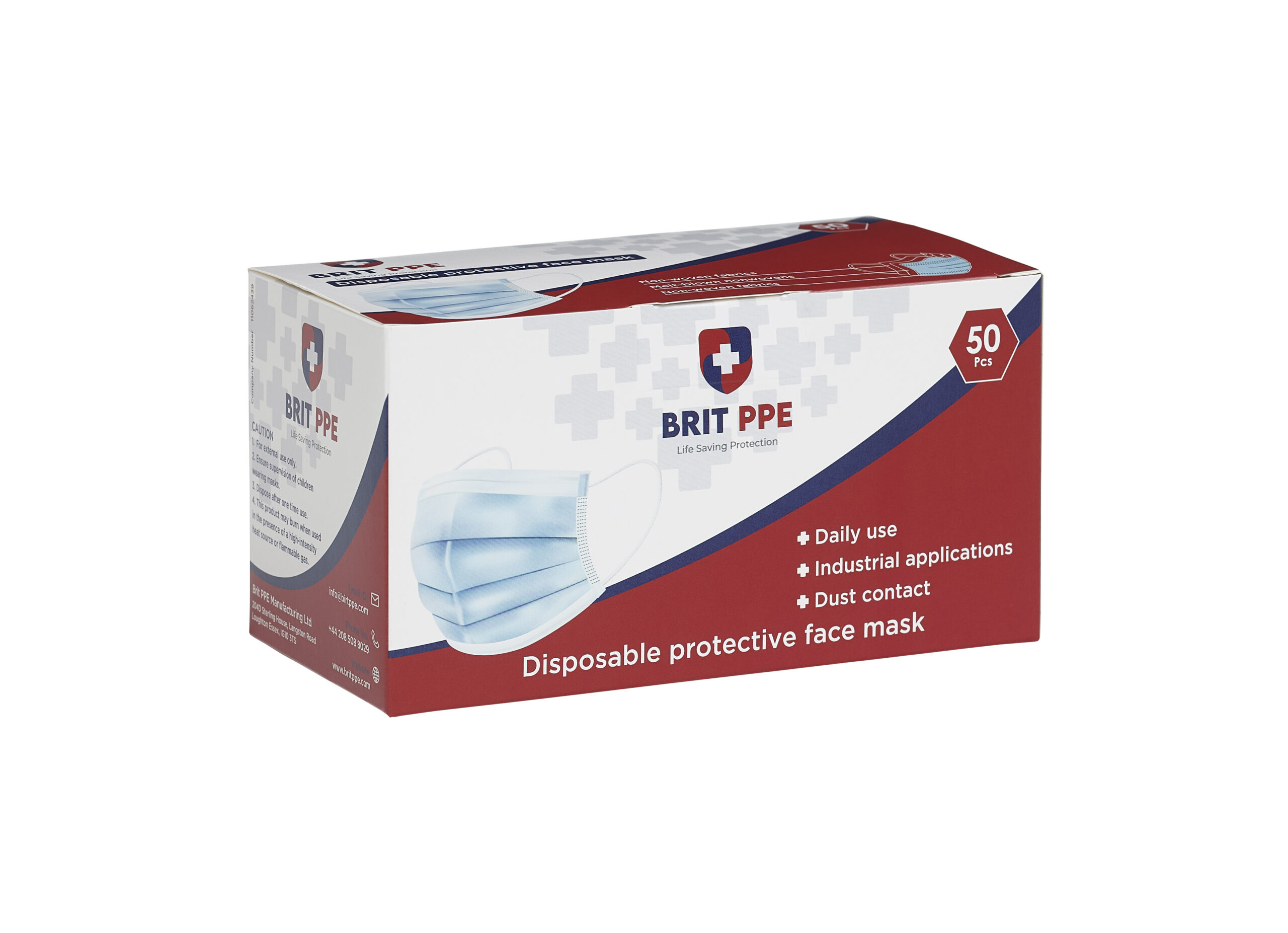 Specialists in PPE
With many years' experience supplying a range of packaging solutions for the pharmaceutical, healthcare and medical markets, we understand the stringent rules associated with packaging PPE supplies.
We've worked with many household brands and national and international companies on packaging solutions to meet peak supply-chain demand. Coupled with our highly-skilled design team, we can create PPE packaging that matches safety standards but also provides functionality for ease of access.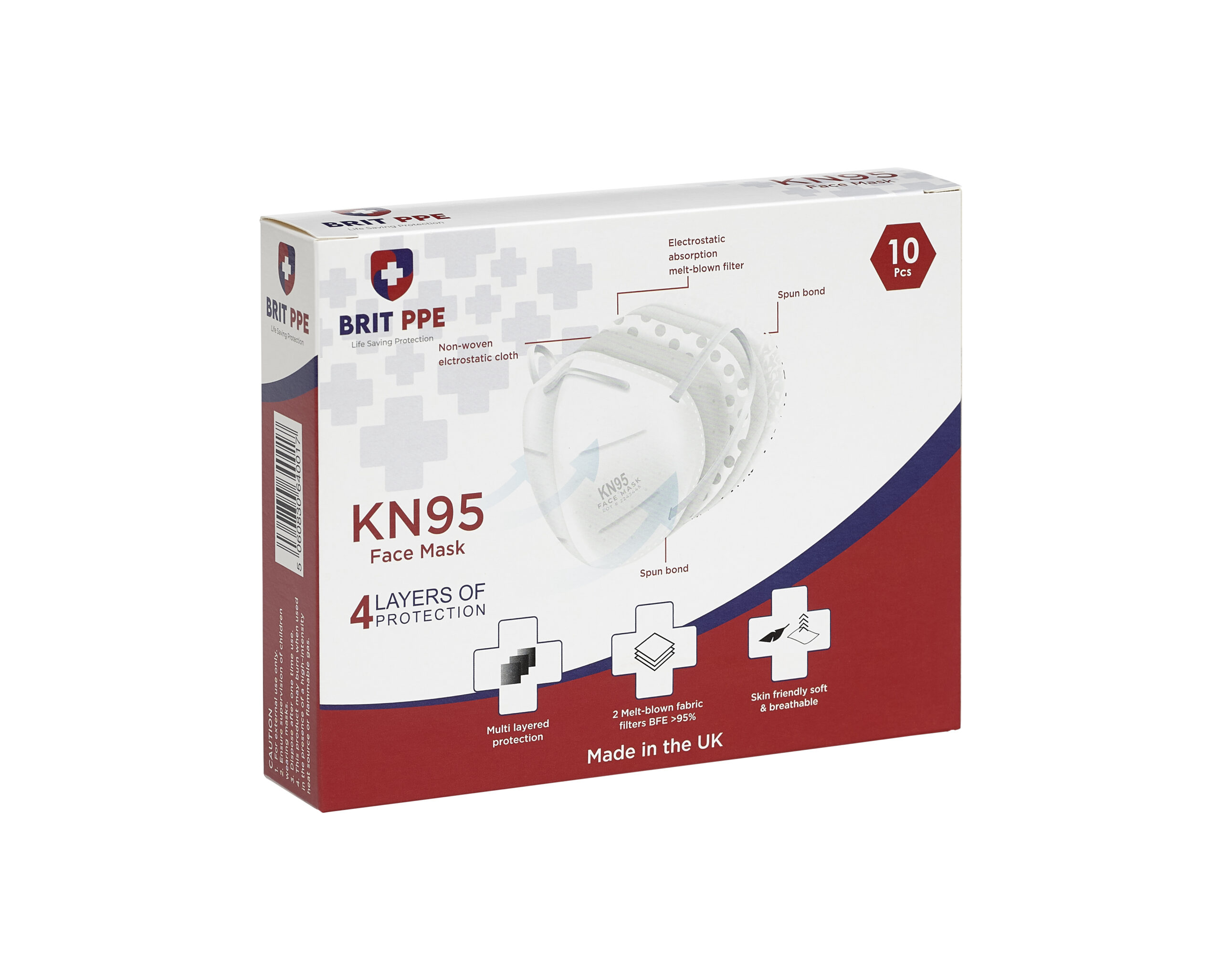 State-of-the-Art Printing & Precision Engineering
We offer a range of full-colour printing, and our precision engineering manufacturing facilities allow us to create attractive folding PPE packaging boxes, flexible packaging and more. If you have larger items, such as full-face visors, we can produce flexible cartons to accommodate your face shield packaging requirements
Special processes, like laminated board technology, enable us to produce barrier packaging that's resistant to moisture and particles. We also use human-friendly inks and glue, which is all relevant and important in the production of healthcare products for personal use.
If you'd like to find out more about PPE packaging, get in touch today and discover why you should choose us as your face mask packaging supplier and trusted PPE packaging manufacturer.
How Can We Help You?
If you have a design in mind, or even if you have no idea where to start, we'd love to hear from you. We can start working with you at any stage of the process - from the initial designs to the final printing. Feel free to call our friendly office team, or fill out a contact form to get a quote.