We're one of the UK's leading designers, manufacturers and suppliers of flexible packaging solutions.
From zippered bags to pouches, we provide a range of supple and bendable packaging styles at competitive prices.
Best of all, we customise our designs around your needs.  Whatever your requirements, we'll find the perfect solution – our approach is as flexible as our products.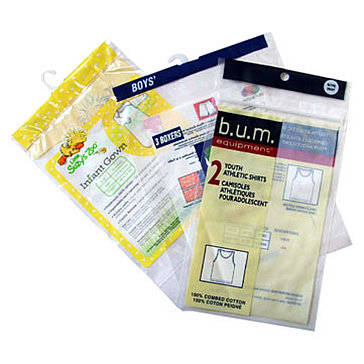 Flexible Packaging for a Range of Industries
Flexible packaging is a simple, hygienic and cost-effective way of protecting your products.
Our high-quality, innovative solutions have been used by clients across a range of industries. Whether you're in the food, cosmetic, postal, medical, healthcare, manufacturing or DIY sectors, we create functional packaging – whatever the application.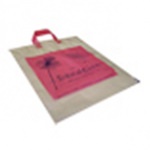 Carrier Bag Manufacturer
We provide a selection of flexible packaging products to retail companies. Our range of carrier bags is particularly popular.
We offer all sorts of carriers including flexi-loop handle models, which are suitable for a variety of uses and come with comfortable loop handles.
If you need something more durable, try our reinforced patch handle or varigauge bags. These are perfect for fashion outlets, jewellers and a range of other retailers.
Our duffle drawstring option uses high-quality plastic and a rope closing mechanism for a more attractive way to present your products.
Find Out More
Display Your Brand
Packaging isn't just about protection – it's also a great opportunity to show off your brand.  Our flexible packaging products help you establish, maintain, and increase customer loyalty by proudly displaying your company's branding.
Customised flexible packaging is really useful when you're launching new products and is a great way to stand out at trade events.
Whatever message you want to get across to your customers, our design team will help make this a reality.
We'll design and create your perfect flexible packaging solution with quick lead times and punctual deliveries. Get in touch on 01270 444777.
Any Questions?
Just Let Us Know
If you have a design in mind, or even if you have no idea where to start, we'd love to hear from you. We can start working with you at any stage of the process - from the initial designs to the final printing. Feel free to call our friendly office team, or fill out a contact form to get a quote.