Folding boxes and cartons are the most commonly used form of solid board packaging.
You only have to walk around a supermarket to see folding boxes used to protect, display and market all sorts of products.We offer a full range of printed folding boxes and plain cartons, from straight-forward glued sleeves to complex multi-point designs of folding box packaging.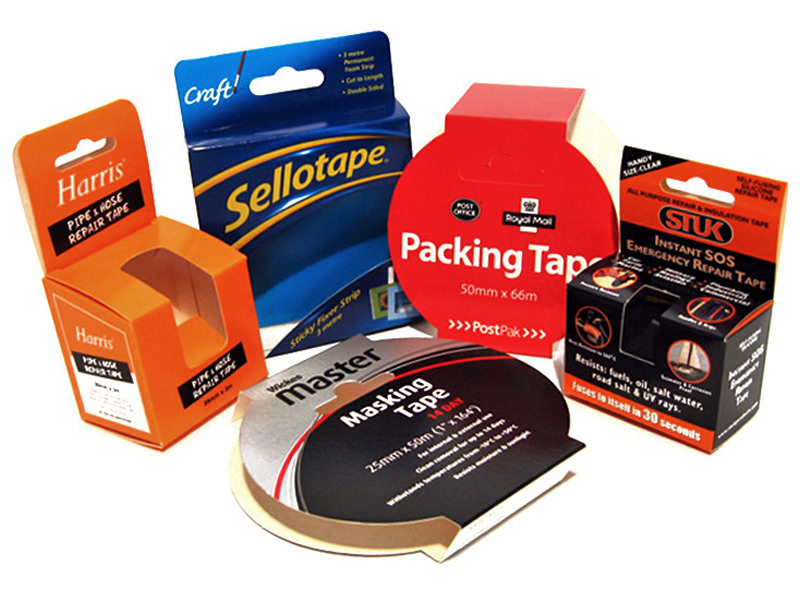 Extensive Range of Carton Styles
We produce millions of top-quality folding boxes every year.
Our customers can choose from an extensive selection of carton styles. No matter what colour or size box you're looking for, we'll work with you to find the perfect solution.
Our folding boxes come in a wide variety of printed finishes. These include foil blocking, where shiny metallic foils are arranged in various patterns, and windowing, which provides a see-through plastic viewing panel for customers. This is particularly popular in the food retail industry.
Finishing Techniques
We are experts in complex varnishing techniques that give your custom folding boxes a glossy finish. We also offer excellent security features to prevent tampering with the boxes.
This is extremely important in the medical and healthcare sectors, where customers need to trust the integrity of the products they're using.
We also employ the latest in Braille embossing technology, making sure our printed folding boxes conform to all necessary requirements.
If you're looking for custom printed boxes then ABC Packaging is the company to call.  For more details, get in touch with our dedicated team.
Supporting You at Every Step
We work with you from design to construction to ensure you get the printed folding carton that meets your needs.
We use computer-to-plate technology that minimises pre-press lead times and ensures maximum print quality through the use of first-generation data.
How Can We Help You?
If you have a design in mind, or even if you have no idea where to start, we'd love to hear from you. We can start working with you at any stage of the process - from the initial designs to the final printing. Feel free to call our friendly office team, or fill out a contact form to get a quote.