Cosmetics Packaging
We're one of the UK's leading manufacturers of cosmetic packaging, with over 20 years of experience at designing and manufacturing boxes and packages for beauty, skin care and make-up products.
Read on to find out how we can help your goods stand out in the crowded cosmetics market.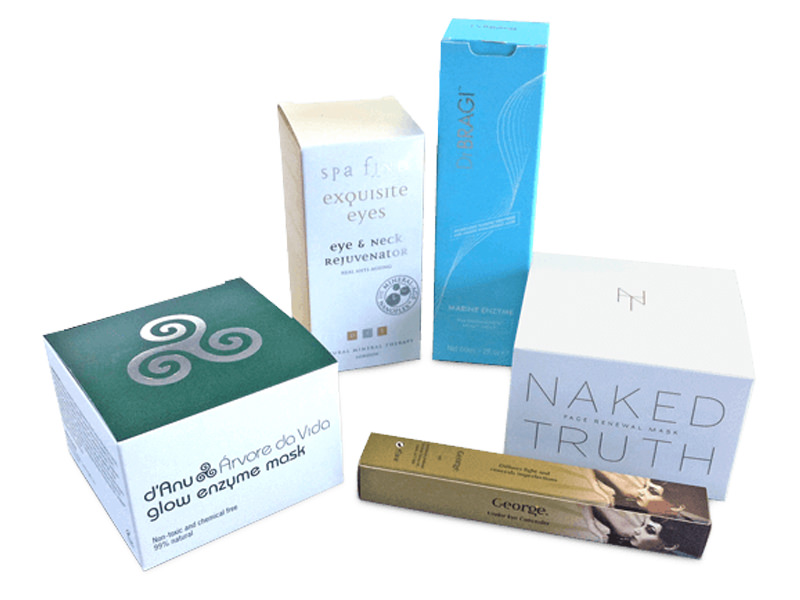 Stylish & Practical Cosmetic Boxes
When it comes to personal care packaging, style and practicality are equally important.  Attractive designs help maximise on-shelf impact, while excellent functionality ensures customer satisfaction.
Looking to rebrand you business?  Our expert design team can create beauty care packaging that conveys your business values effectively.  This helps grab the attention of department store shoppers looking for cosmetics of the utmost quality.
Consumers are always searching for new products and exciting health and beauty products.  Whether you're selling perfume, shampoo or you need specialist skin cream packaging, we'll create eye-catching box designs to make your items the latest must-have product.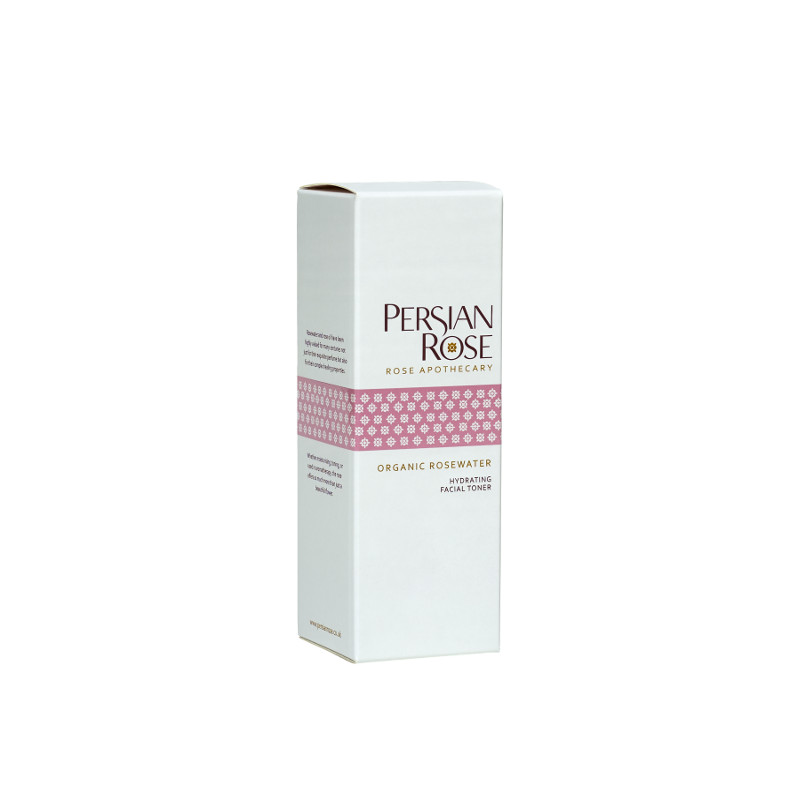 What Products Do We Work With?
Whatever cosmetics you're selling, we'll supply the perfect cosmetic packaging solution.  Here are some of the products we've worked with recently:
● Lash primer
● Mascara
● Shimmer powder
● Liquid eyeliner
● Lip pencils
● Eye pencils
● Eye shadow
● Anti-aging serum
● Eye cream
Market Leaders in Cosmetic Packaging
We have a reputation as a market leader in the personal care and beauty cosmetic packaging industry.
Whether you choose an existing box or want us to create a custom design from scratch, you'll benefit from our years of experience.  Our creativity, choice of materials and use of the latest technologies is second to none, allowing us to create the ideal solution for your business.
As leading cosmetic packaging suppliers we use a range of finishes including foil blocking, lamination, embossing, debossing and UV or varnish coating.
Give our dedicated team a call today to find out how we can help you create the perfect cosmetic packaging for your product.
Any Questions?
Just Let Us Know
If you have a design in mind, or even if you have no idea where to start, we'd love to hear from you. We can start working with you at any stage of the process - from the initial designs to the final printing. Feel free to call our friendly office team, or fill out a contact form to get a quote.