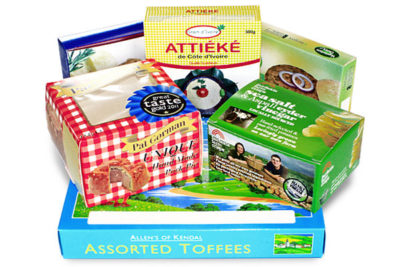 Exceeding Your Requirements
The company's objective is to design, manufacture and deliver a wide range of packaging products in a manner that meets and exceeds our customer's requirements.
We will do this in such a way that will allow us to be profitable yet competitive in order to provide customers with innovative and solid packaging solutions.
We believe in listening to our employees, customers, suppliers and the market so that we are always learning and growing through new ideas, innovations, partnerships and acquisitions.
A supplier who values your business and does not just take your orders for granted, you will find a refreshing approach at ABC Packaging Ltd where time honoured values and customer focused service work hand in hand with cutting edge technology.
Any Questions?
Just Let Us Know
We're always happy to answer any questions you may have, so if you need further assistance please feel free to contact us.