Packaging for the medical, pharmaceutical and healthcare industries has to meet high safety and security standards.   As market leaders in the field we offer our customers top-quality, fully customisable solutions for storing and displaying their products.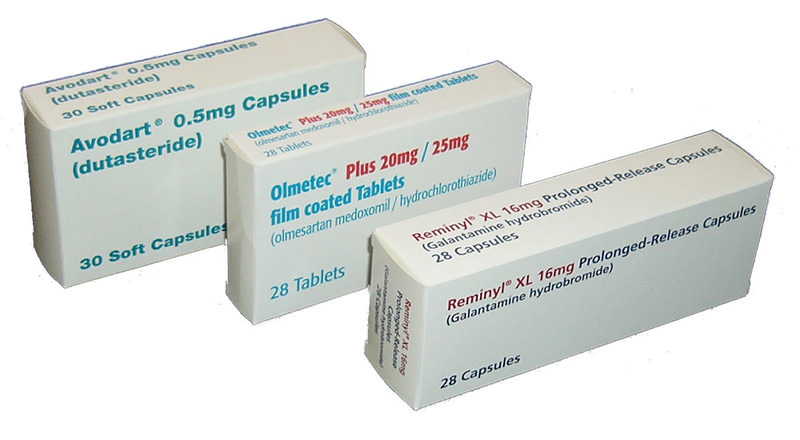 Stand Out With Our Medical Packaging Supplies
When it comes to healthcare, people want the best.  Whether you're selling to medical organisations or directly to consumers, your product needs to stand out and show off your unique selling points. As top medical packaging suppliers we can help you meet those requirements, whether you're looking for cartons, boxes or blister packaging.
We offer bespoke packaging solutions for the pharmaceutical, healthcare and medical markets. Our excellent creative team will help you design a pack that displays your company's logo and branding with pride.
If you know exactly what you're after, our designers will make it a reality.  If you're unsure, we'll talk you through the various materials, finishes and styles on offer, to find packaging that's right for you.
Meet Safety Standards
It takes more than an attractive pack to make your products stand out in the pharmaceutical, medical and healthcare sectors.
We use specialist manufacturing techniques to create packaging that combines convenience and ease-of-use, with essential safety features to ensure complete consumer confidence.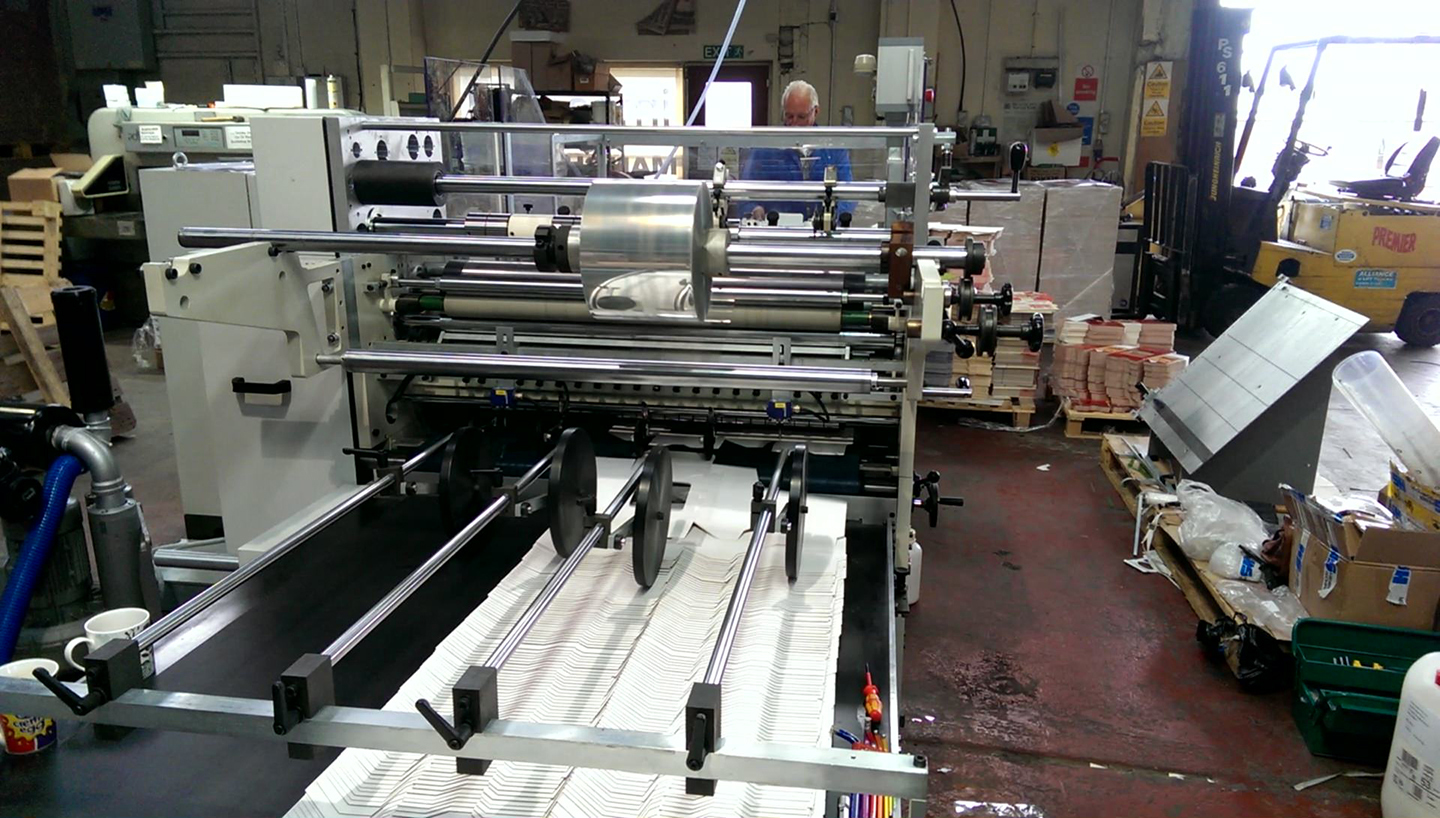 Great Customer Service
Our commitment to providing quality products and our customer-focused approach has made us market leaders.
We work with you at every stage to make your new packaging development process as easy as possible.  This close cooperation ensures all deadlines are met, for a launch that's on time and on budget. If you're interested in medical packaging, please get in touch.
Are you looking for a pharmaceutical packaging manufacturer? Give our team a call or contact us online to find out more today.
Packaging Styles
We combine innovative design, precision engineering and in-depth industry knowledge to offer a range of top-quality pharmaceutical and healthcare packaging products.
From flexible medical packaging to boxes and cartons, we ensure only durable, hygienic materials are used. Whether you're offering pills, tablets or bandages, we have the perfect solution to bring it to the market.
We work with a range of materials, including:
Any Questions?
Just Let Us Know
If you have a design in mind, or even if you have no idea where to start, we'd love to hear from you. We can start working with you at any stage of the process - from the initial designs to the final printing. Feel free to call our friendly office team, or fill out a contact form to get a quote.