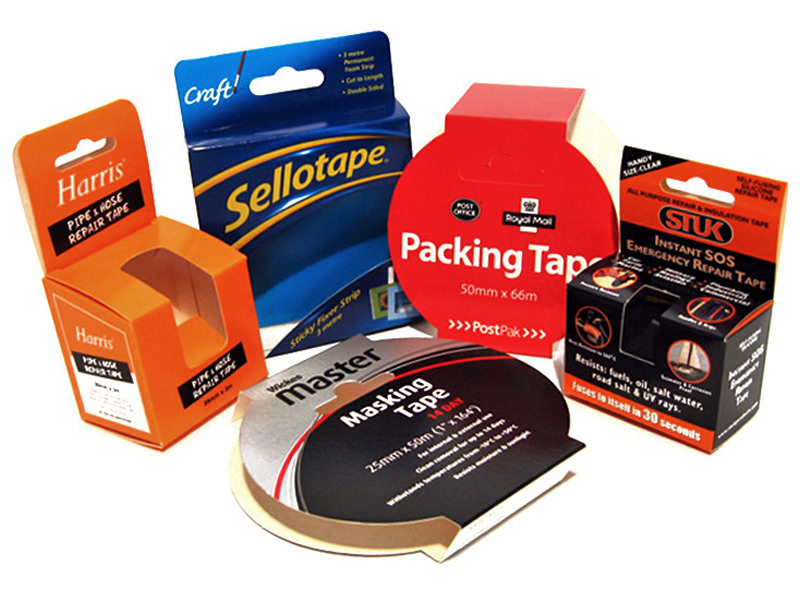 We produce a wide variety of packaging for consumer and industrial products such as toys and games, household goods, electronics, office products, cleaning products, pet products, DIY products, spare parts and industrial components.
Our packaging offers improved product visibility, increased functionality, hanging presentation and protection against mechanical impacts, humidity, light and contamination, if necessary.
Ask any of our sales team to help you design the perfect solution for your product.
Gallery