Cartulinas CMPC S.A. has been manufacturing and selling high stiffness, white and smooth folding boxboard of varying weights and specifications since 1951. The company operates two mills, one located close to the city of Valdivia in Southern Chile and the other in the Maule region, with an annual production capacity of 430,000 tonnes.
The Maule Mill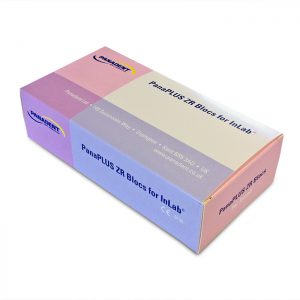 Inaugurated in 1998, Maule mill is located 280 km South of Santiago and has an annual output capacity of 360,000 tons per year. This plant manufactures boxboard with an excellent rigidity/weight ratio and has state-of-the-art control systems for each of its processes that result in an efficient, high quality, and environment-friendly production. This modern plant also has an automated warehouse with 10,000 ton storage capacity for boxboard rolls in large formats, which can be cut to suit the customer's requirements in a modern cutting room, with optimal delivery terms, and minimum loss. This mill also obtained the important PEFC and FSC® certifications, which corroborate a clear focus on quality and environmental balance.  Since virgin fibres are used in the manufacturing of products at Maule Mill, they can safely come into contact with foodstuffs, as acknowledged by ISEGA and HACCP certification.  In addition Maule Mill has received ISO 9001:2000 and ISO 14001:2004 certification, which clearly demonstrates the mill's commitment to the quality of its products and the protection of the environment.
The Valdivia Mill
Inaugurated in 1951, this mill was a pioneer manufacturer of folding boxboards for the production of cases and displays in Latin America. Its initial annual output was 5,000 tons per year, currently reaching 70,000 tons per year thanks to two renovations of the paper machine and its services, one of them in 1991 and the most recent one in 2006. These improvements included effluent treatment plants that help preserve the environmental balance in the area.
What are the uses for this Folding Boxboard?
Cartons:
Cakes, Chilled Food, Chocolate & Confectionery, Cosmetics & Skin Care, Drinks, Frozen Food, Medical & Healthcare, Toys
Graphics:
Books, Cards, Covers, Folders, Hosiery, Media, Sleeves