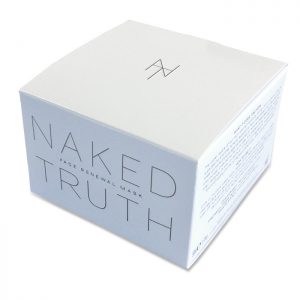 Trucard is a British made, one sided coated board which is widely used in the cosmetic boxes, greeting card, publishing and packaging markets. Trucard Cosmetic Boxes will give that high impact required in the highly competitive shelf space battle.
Trucard is a comprehensive range of coated and uncoated solid bleached sulphate (SBS) boards designed for the needs of the modern printer. Now available in an extensive range of finishes. It is made from 100% Elemental Chlorine Free (ECF) wood pulps, sourced from carefully managed and renewed forests. It is fully recyclable and is manufactured to precise and controlled standards.
It complies with BS5554 Toy Safety Regulations and is approved for direct food contact (dry and non greasy).
Key Benefits
• High rigidity and snap.
• High levels of whiteness.
• Solid bleached sulphate (SBS) board exhibiting exceptional printability, good folding characteristics, durability and stability.
• High gloss surface giving excellent ink hold out.
What are the uses for this board?
Packaging for Cosmetics, Pharmaceuticals, Perfumes, Chocolates, All Premium Food and Non-food Products.
Mill Information
After almost 200 years of paper-making, Tullis Russell Papermakers maintains its pre-eminent industry position by combining long standing traditions of quality and service with a commitment to technology and training. It's reputation is built on printing and writing grades which are used extensively for business communications, brochures, cards and annual reports.